Six Surprising Facts About Retirement Confidence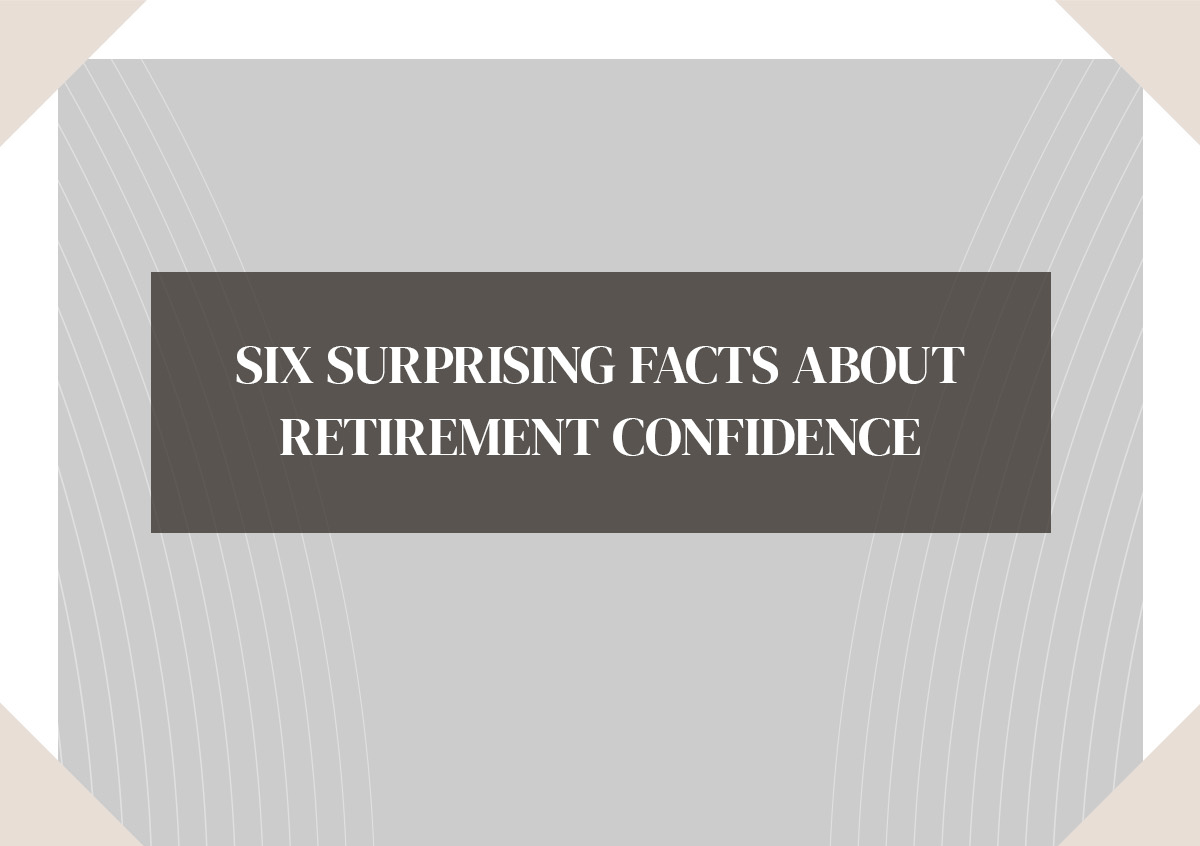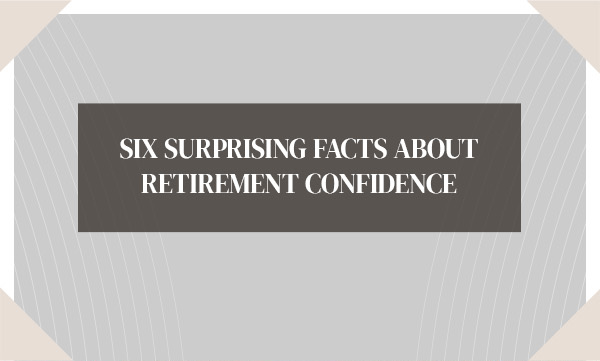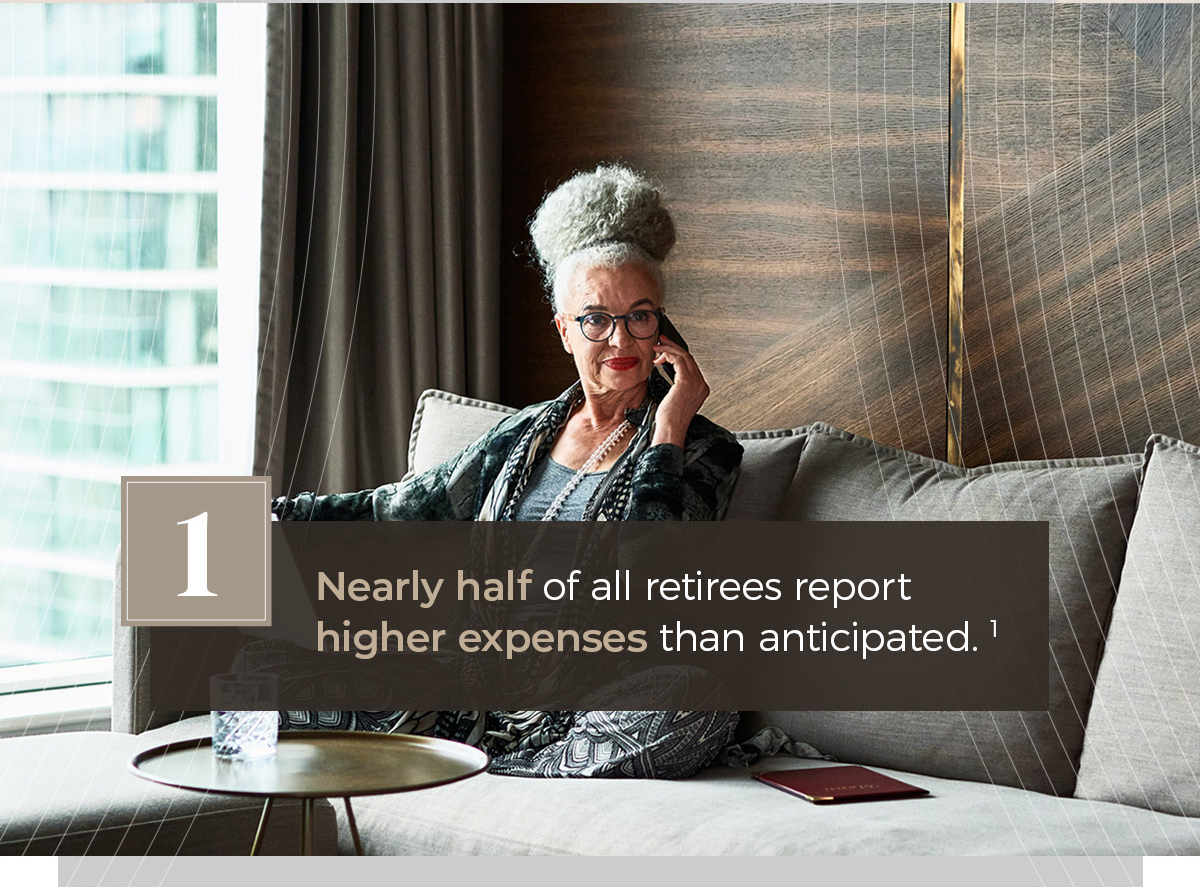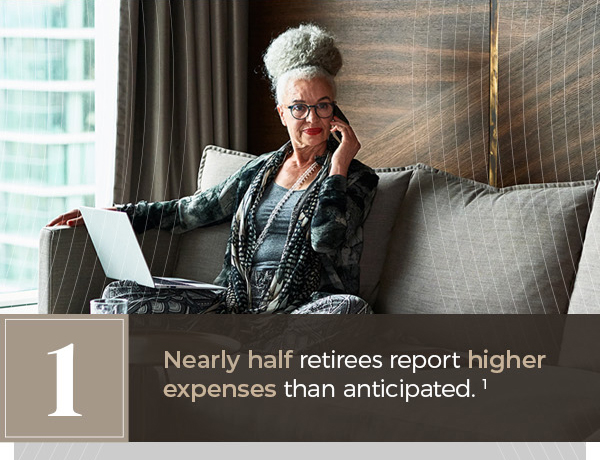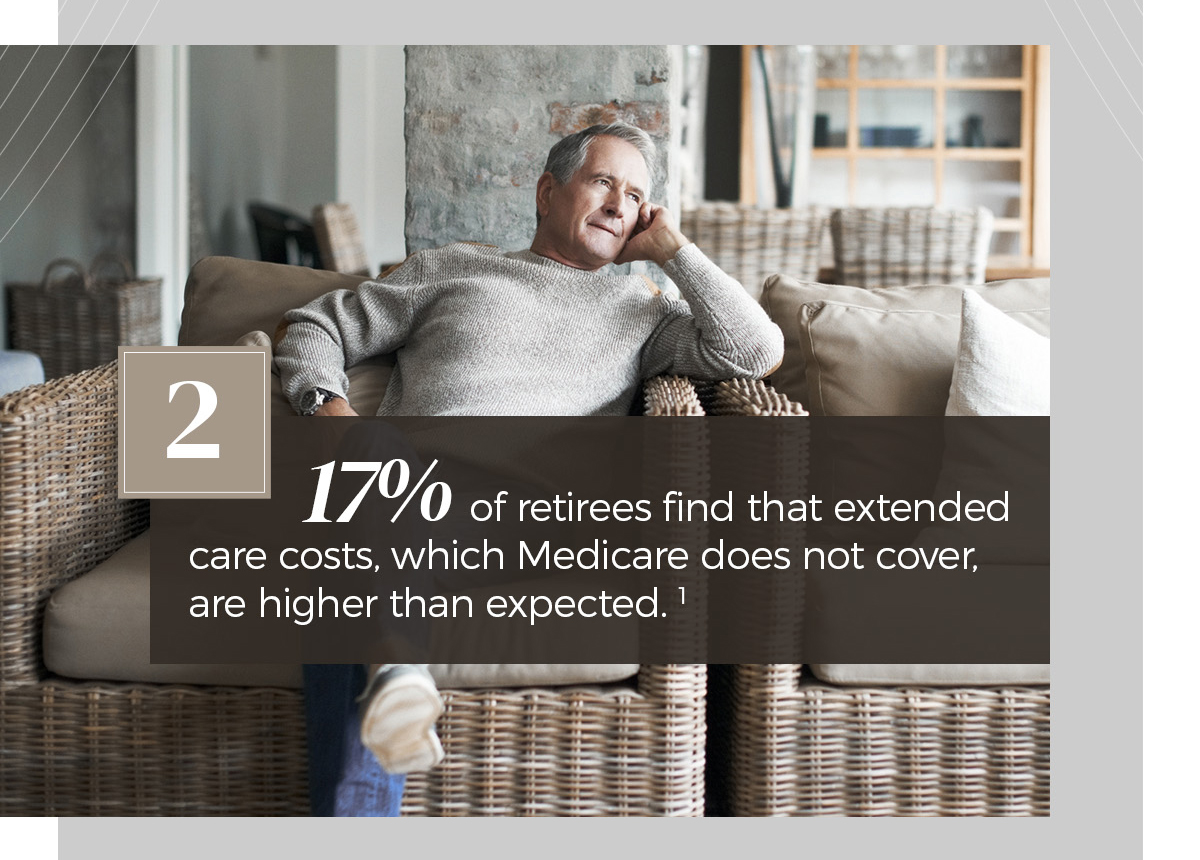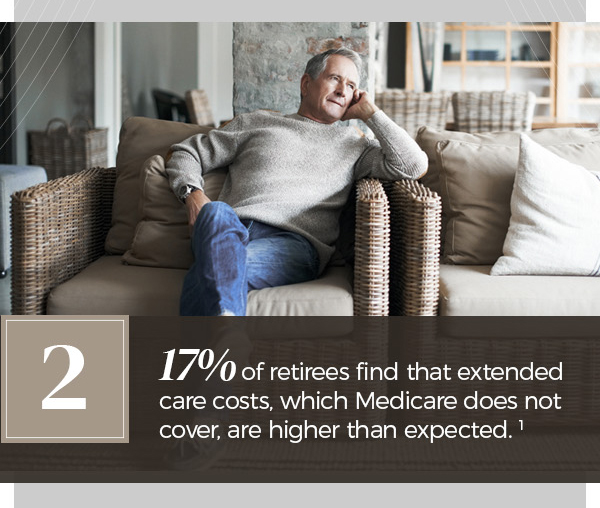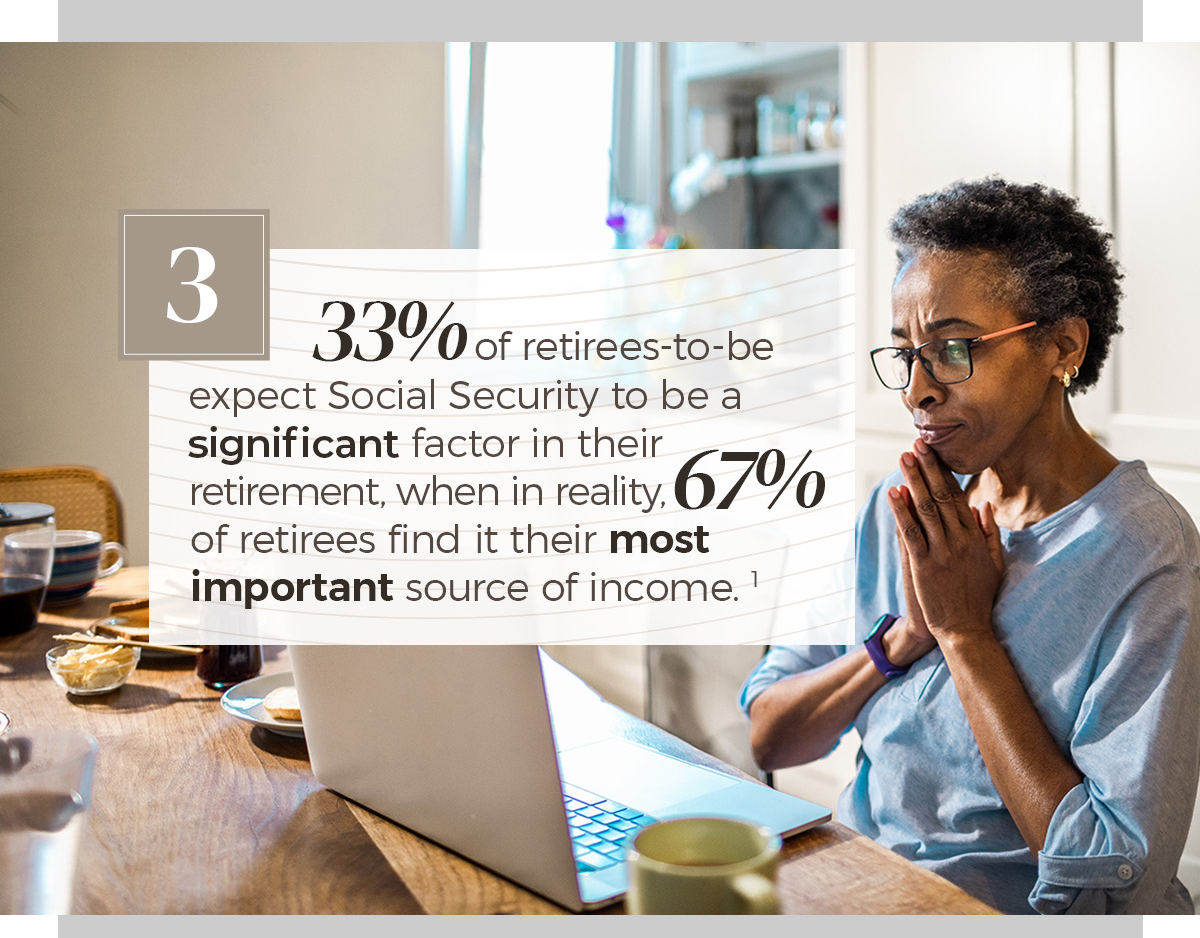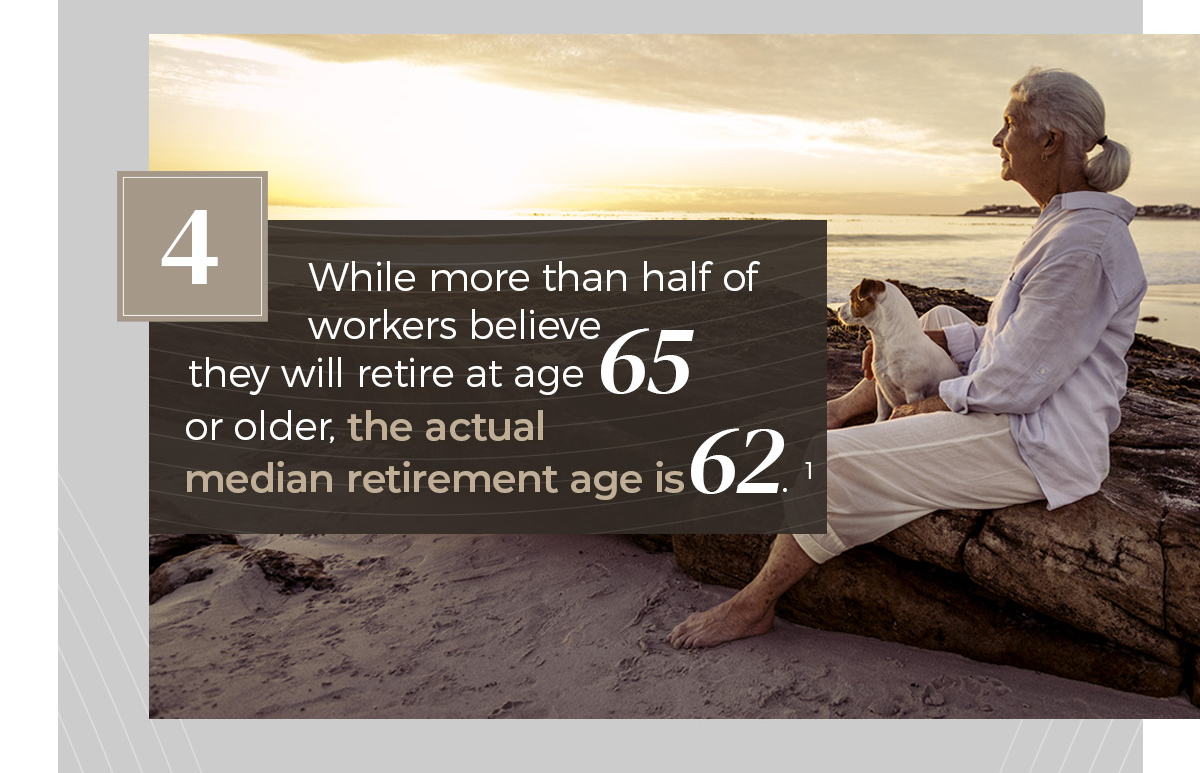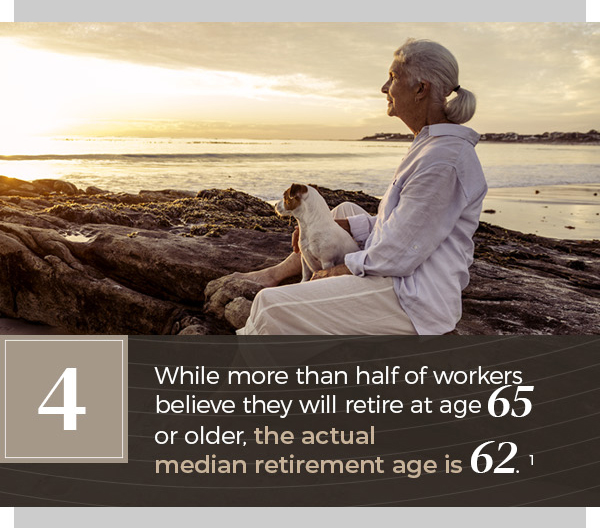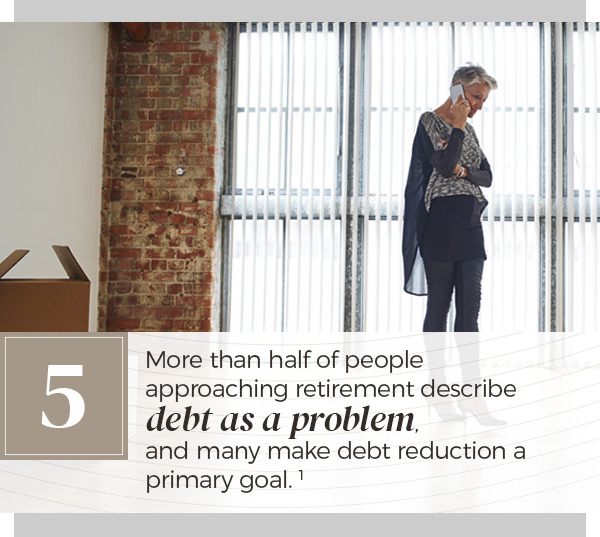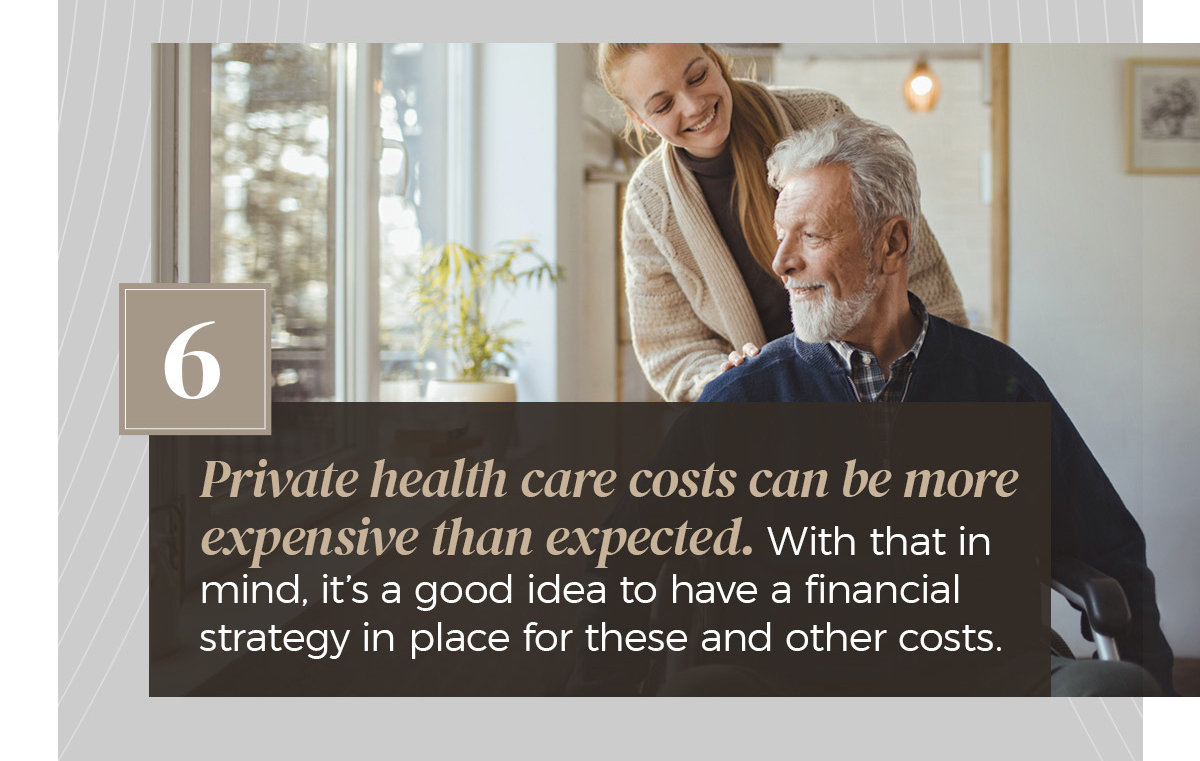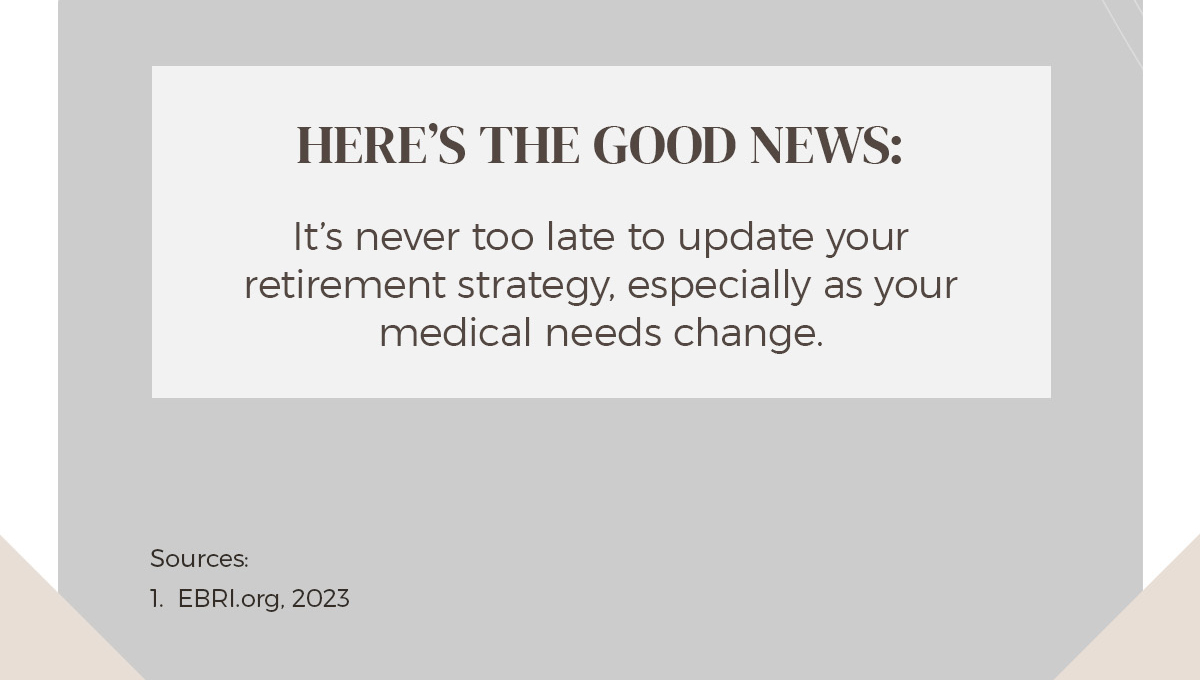 Related Content
The pandemic has challenged us to find our inner strength and navigate unpredictable times. Business owners can support employees by fostering their well-being.
Couples may be able to head off many of the problems in a marriage that money can cause.
Understanding some basic concepts may help you assess whether zero-coupon bonds have a place in your portfolio.