A Meal for All Generations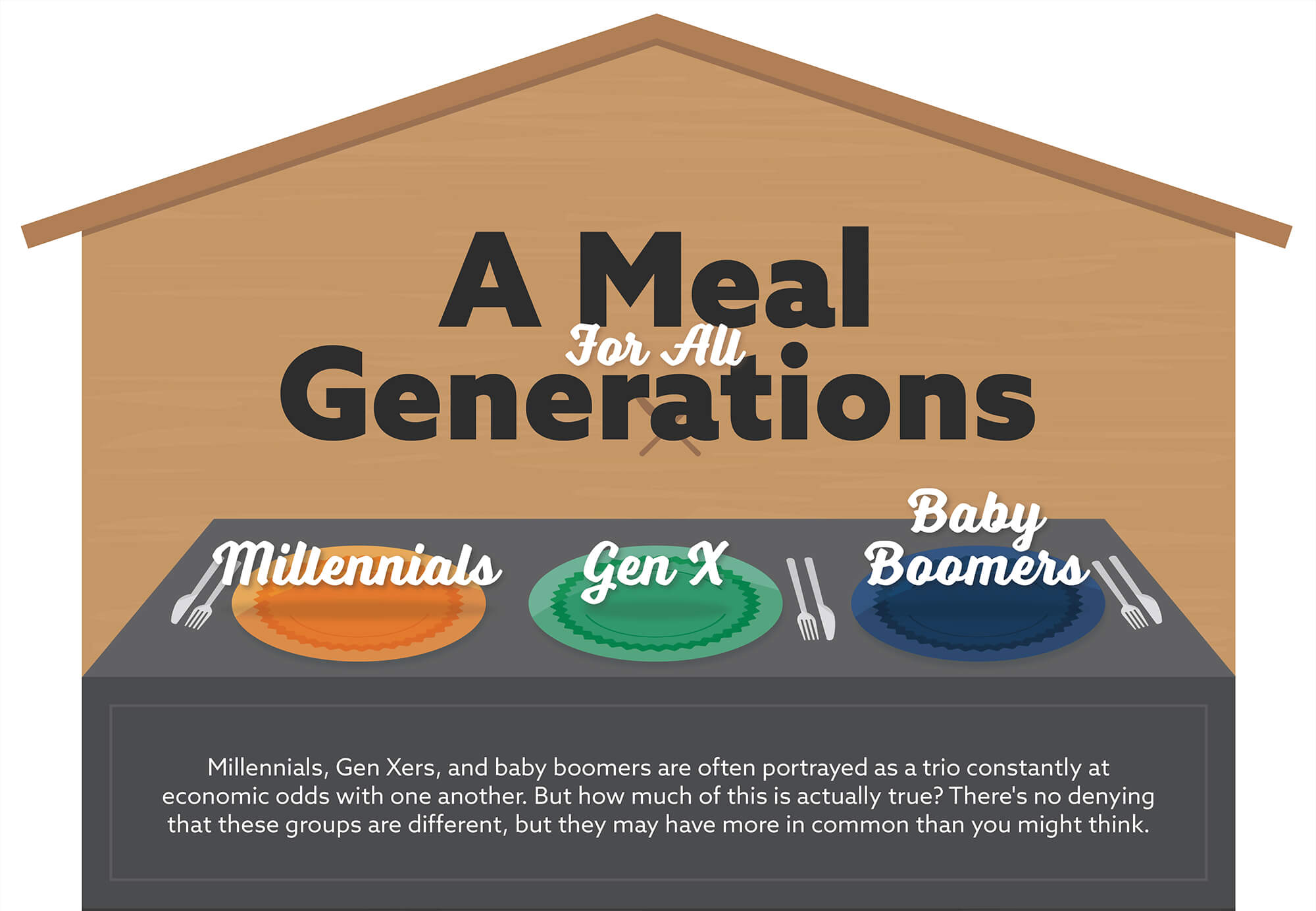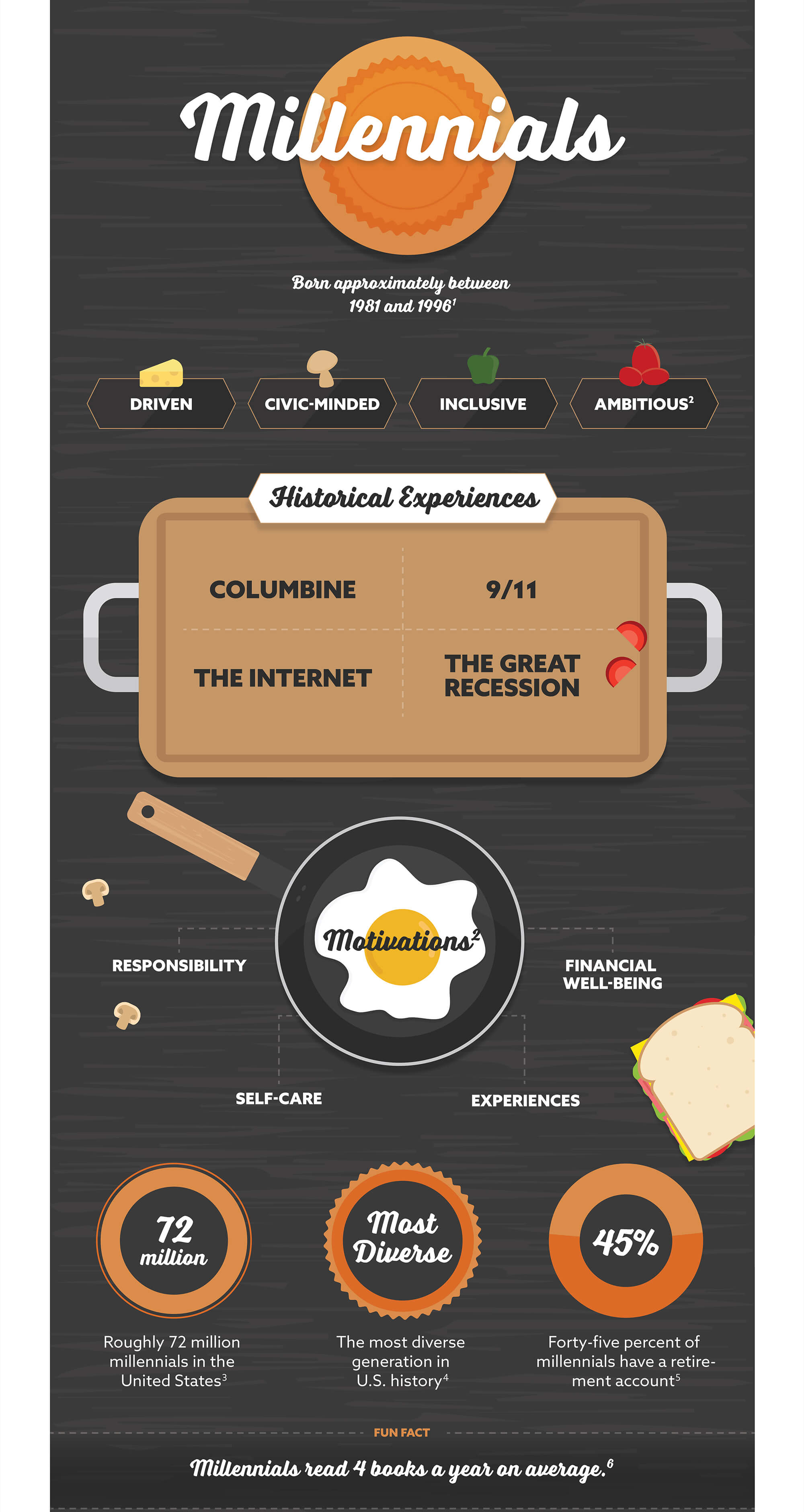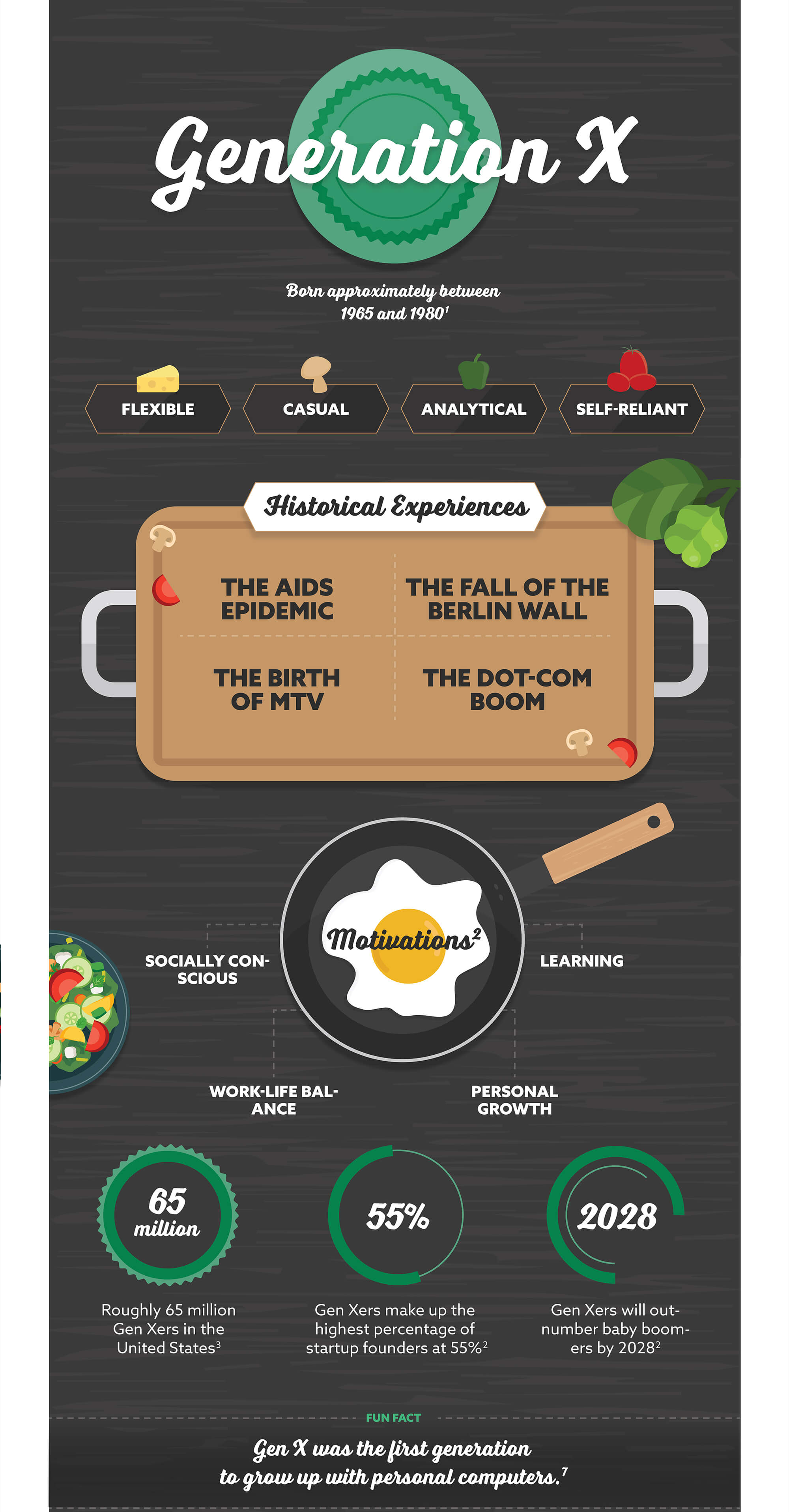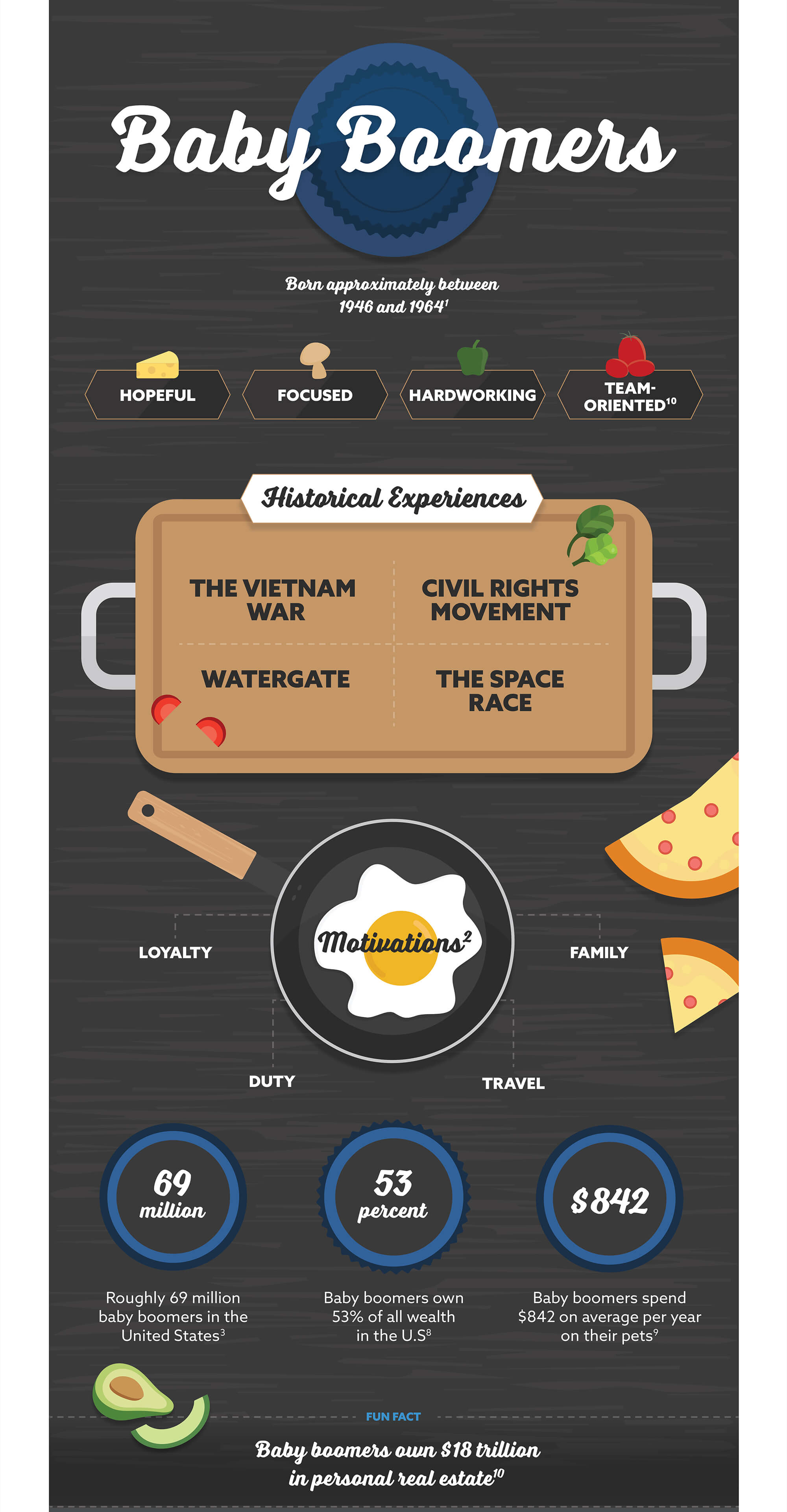 Related Content
Retirement income may come from a variety of sources. Here's an overview of the six main sources.
Asking the right questions about how you can save money for retirement without sacrificing your quality of life.
Learn about the dangers of internet fraud with this highly educational and fun "pulp" comic.