Data Thieves from Outer Space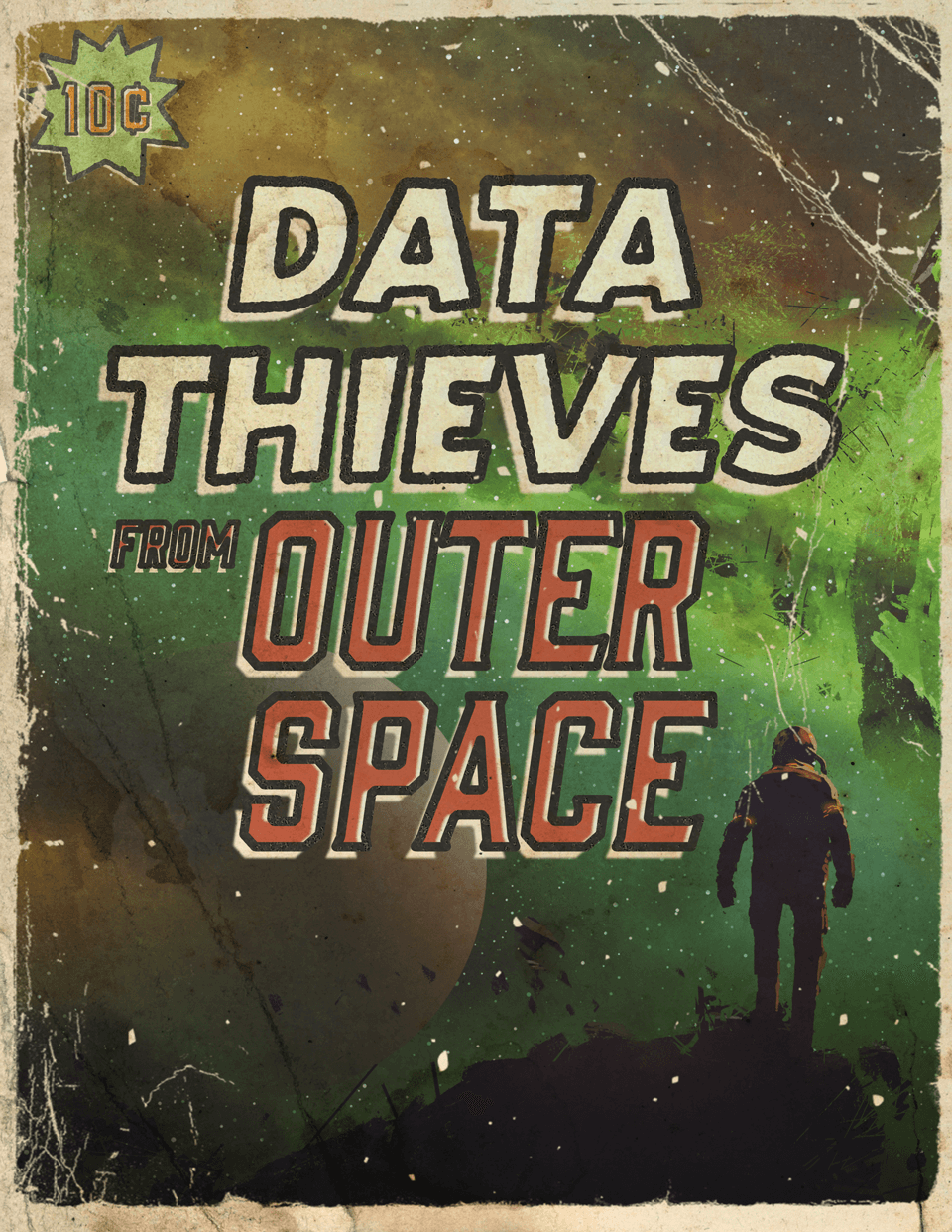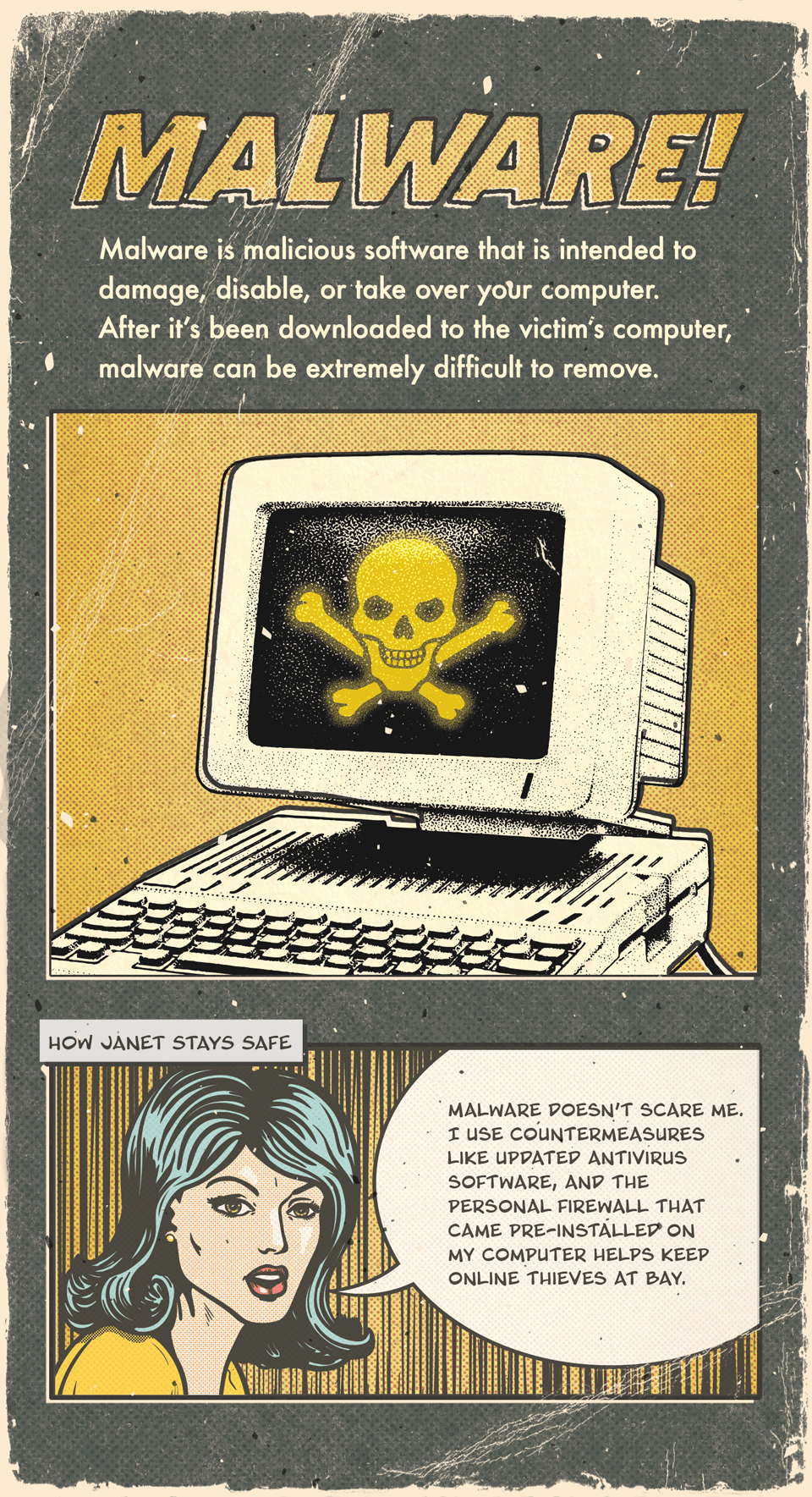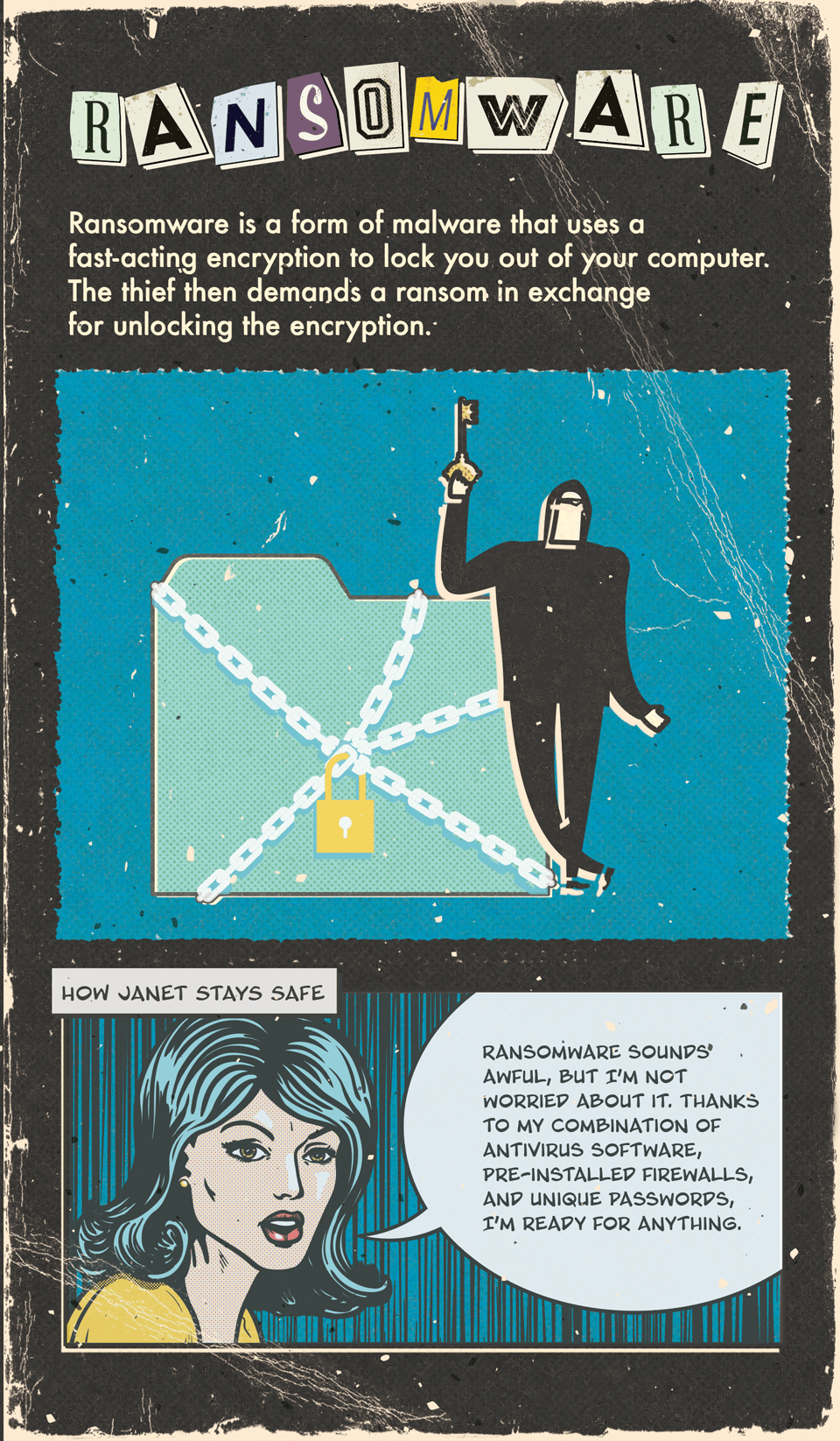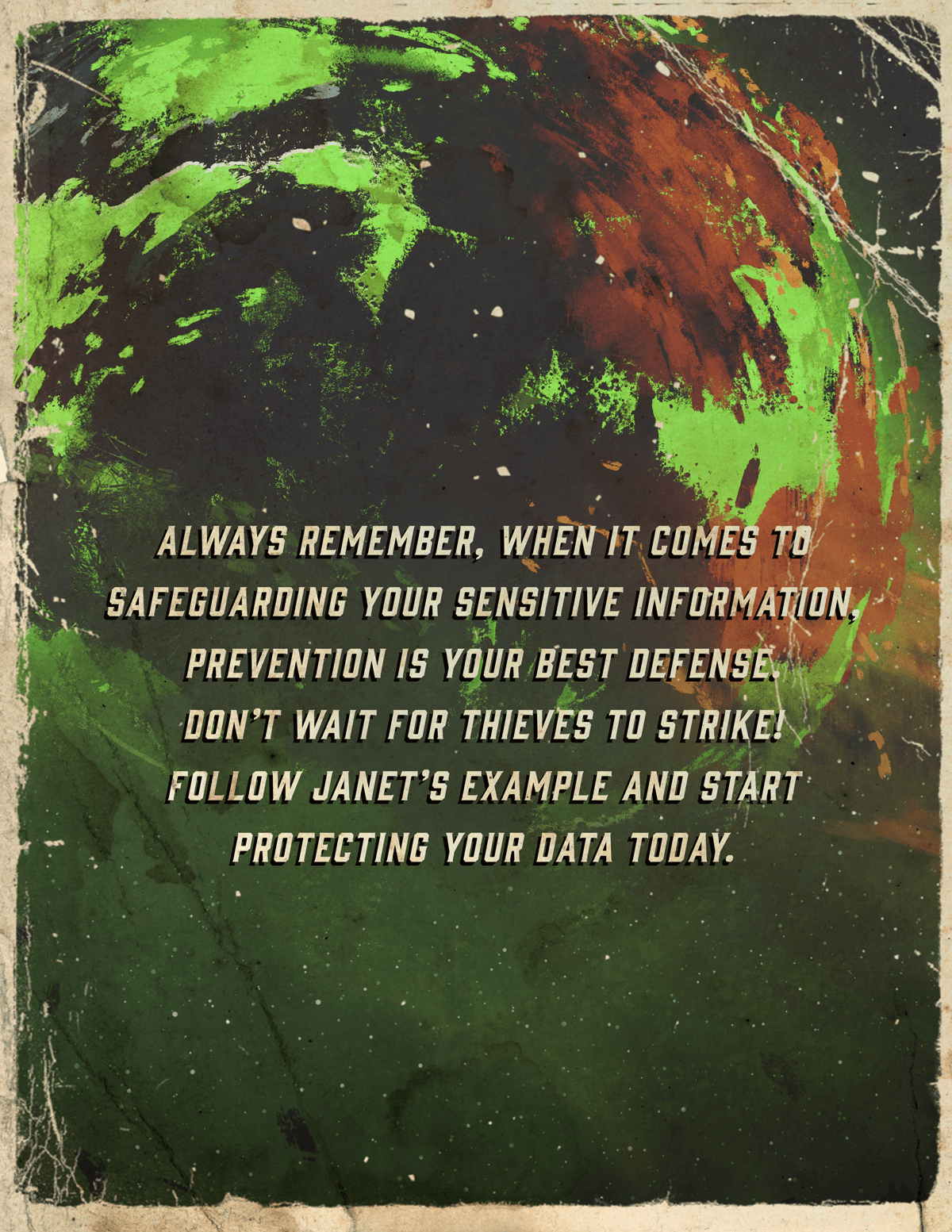 Related Content
When selecting a mortgage, one of the most critical choices is between a fixed or variable interest-rate mortgage.
The list of IRA withdrawals that may be taken without incurring a 10% early penalty has grown.
A portfolio created with your long-term objectives in mind is crucial as you pursue your dream retirement.