How to Conquer the World - 5 Financial Strategies for Savvy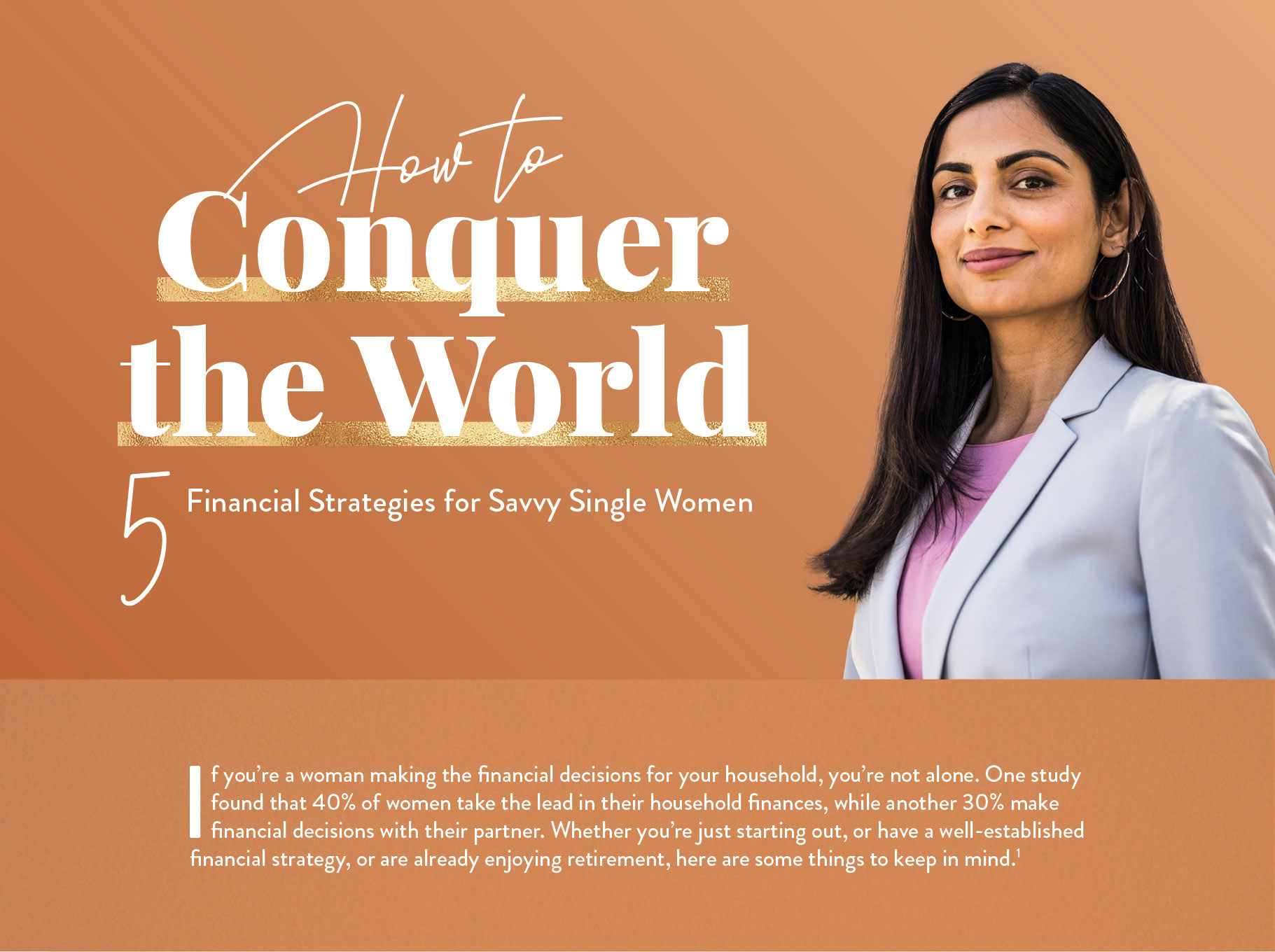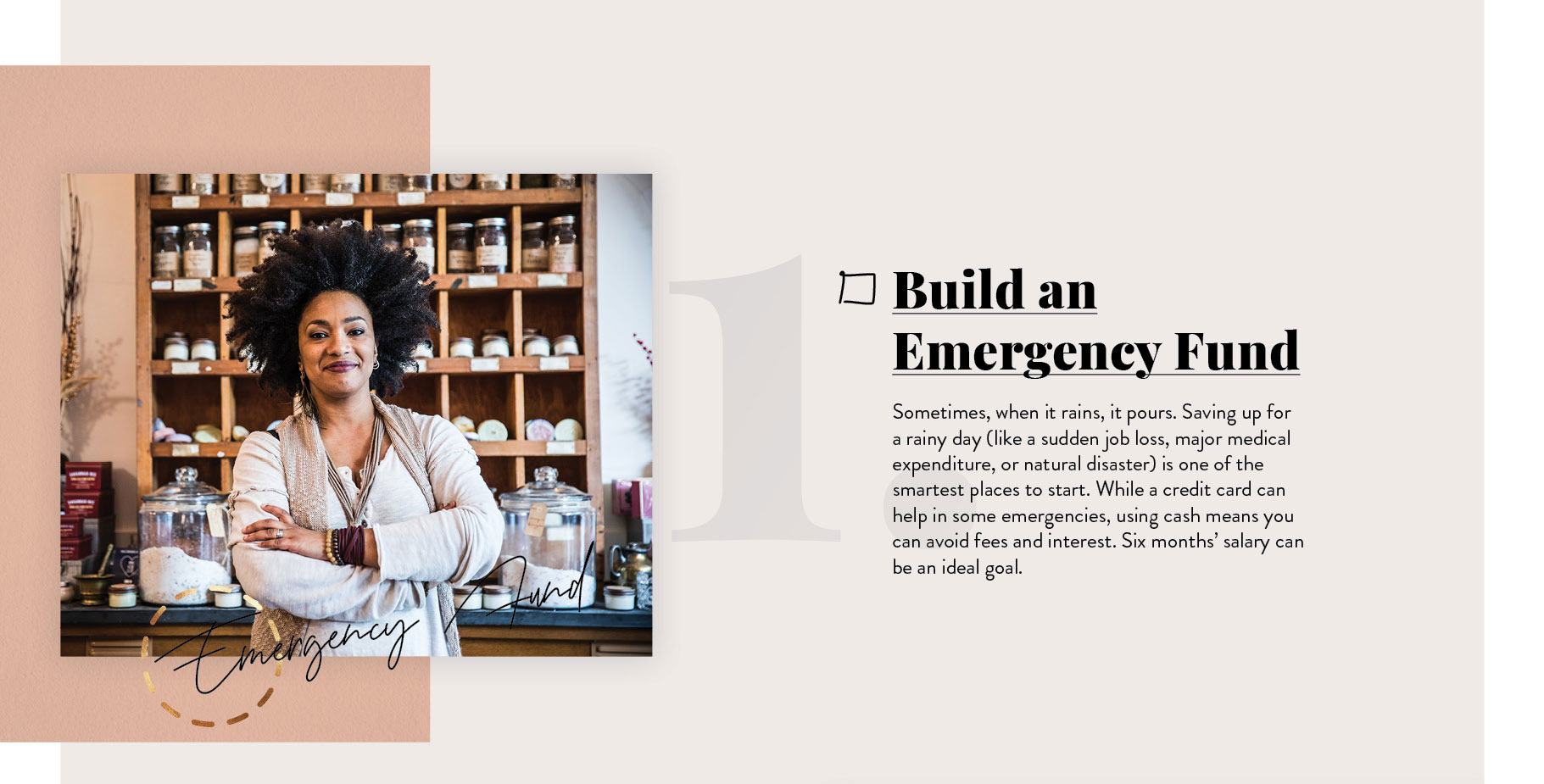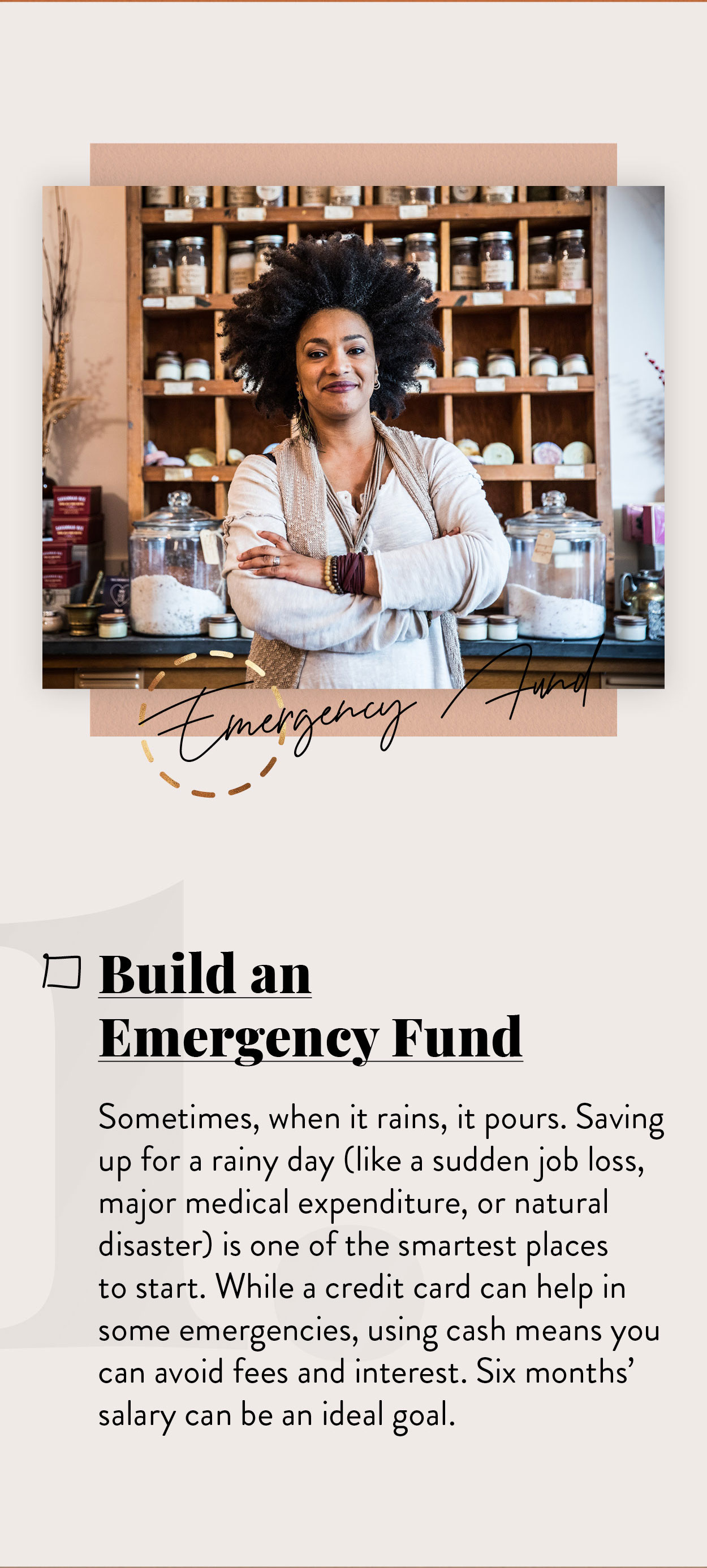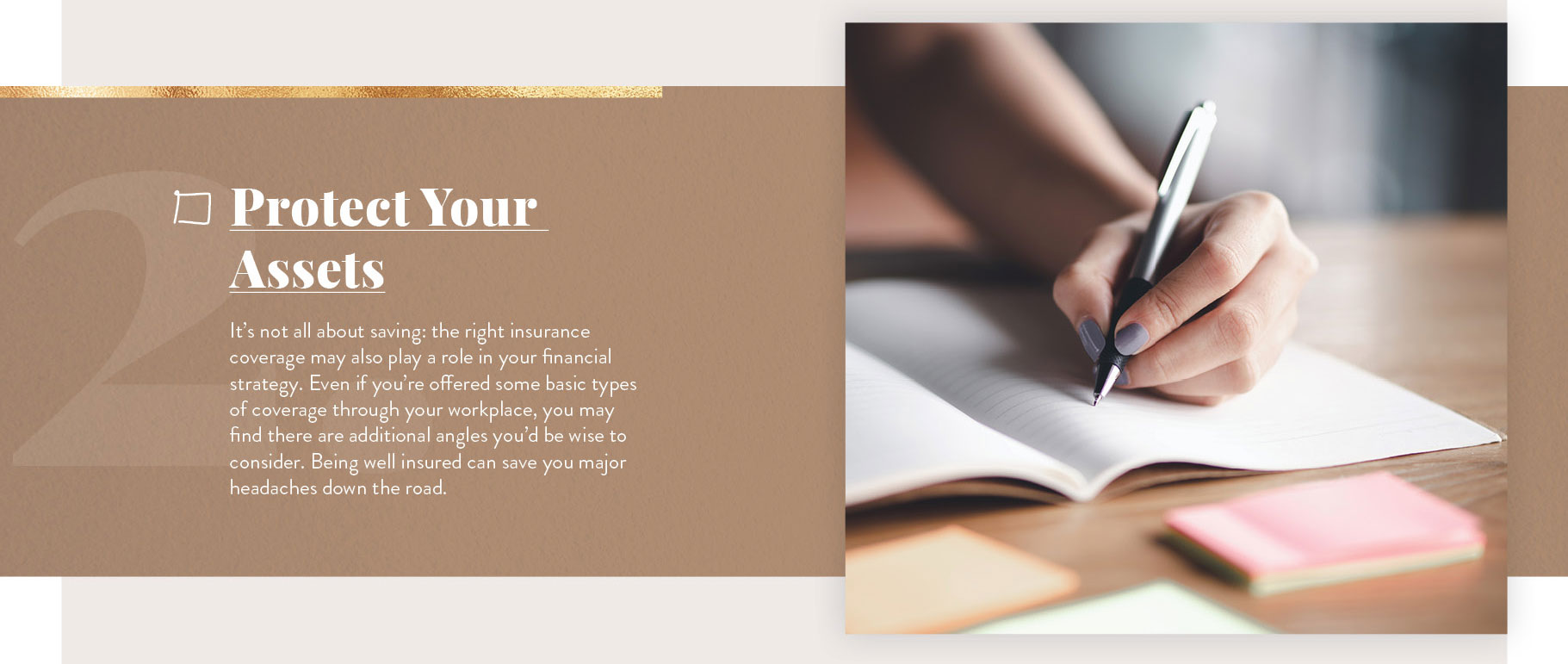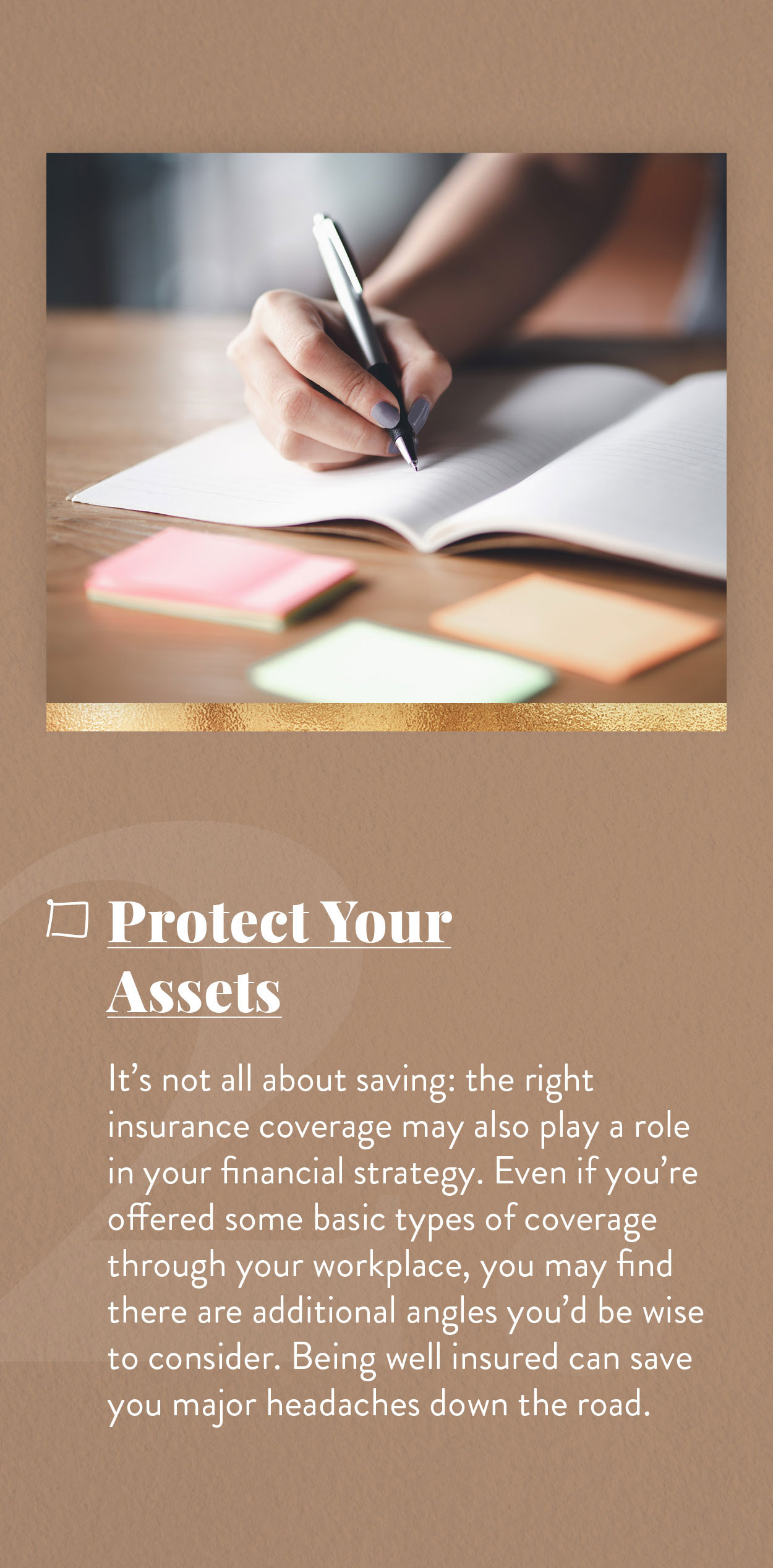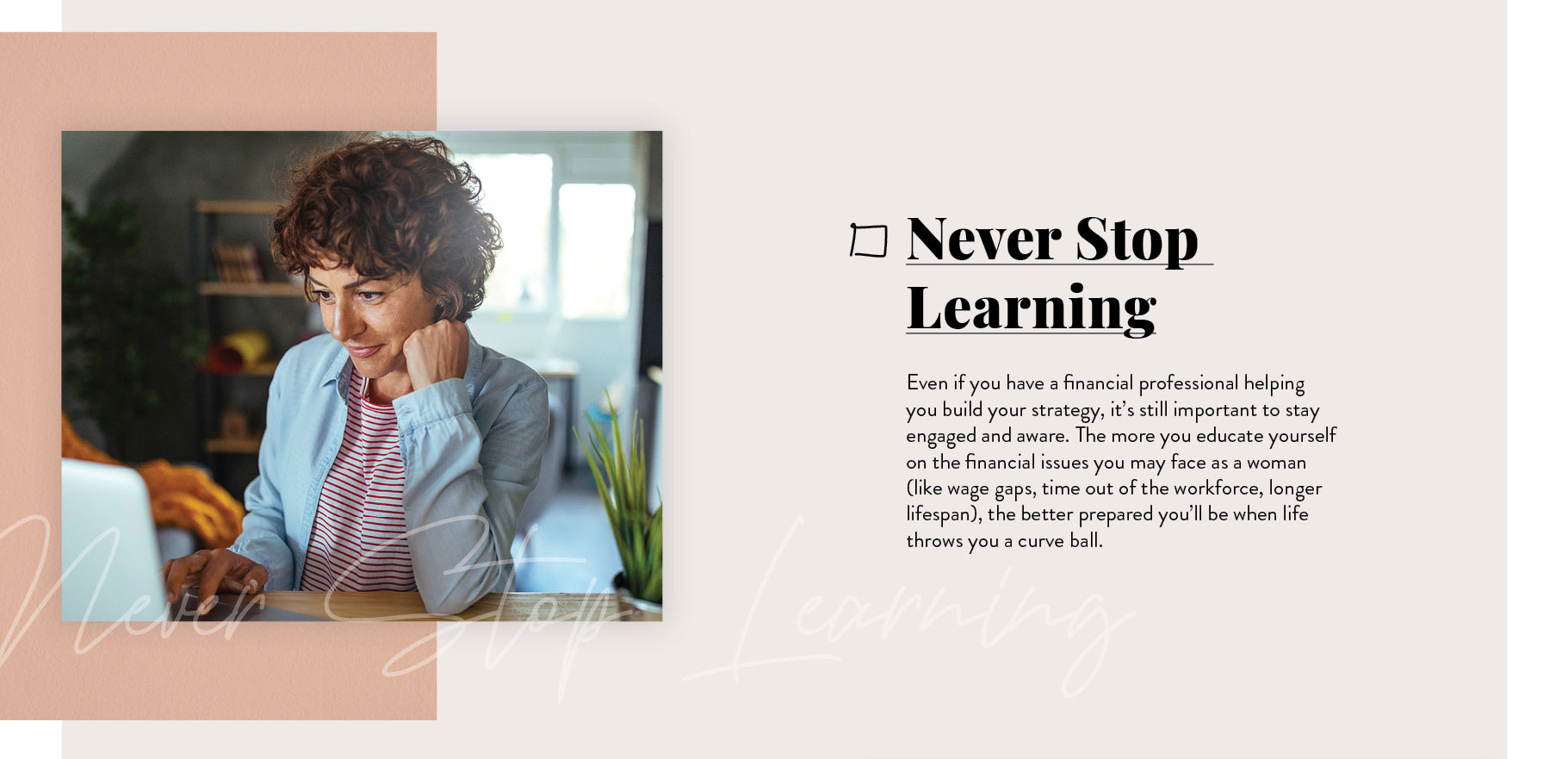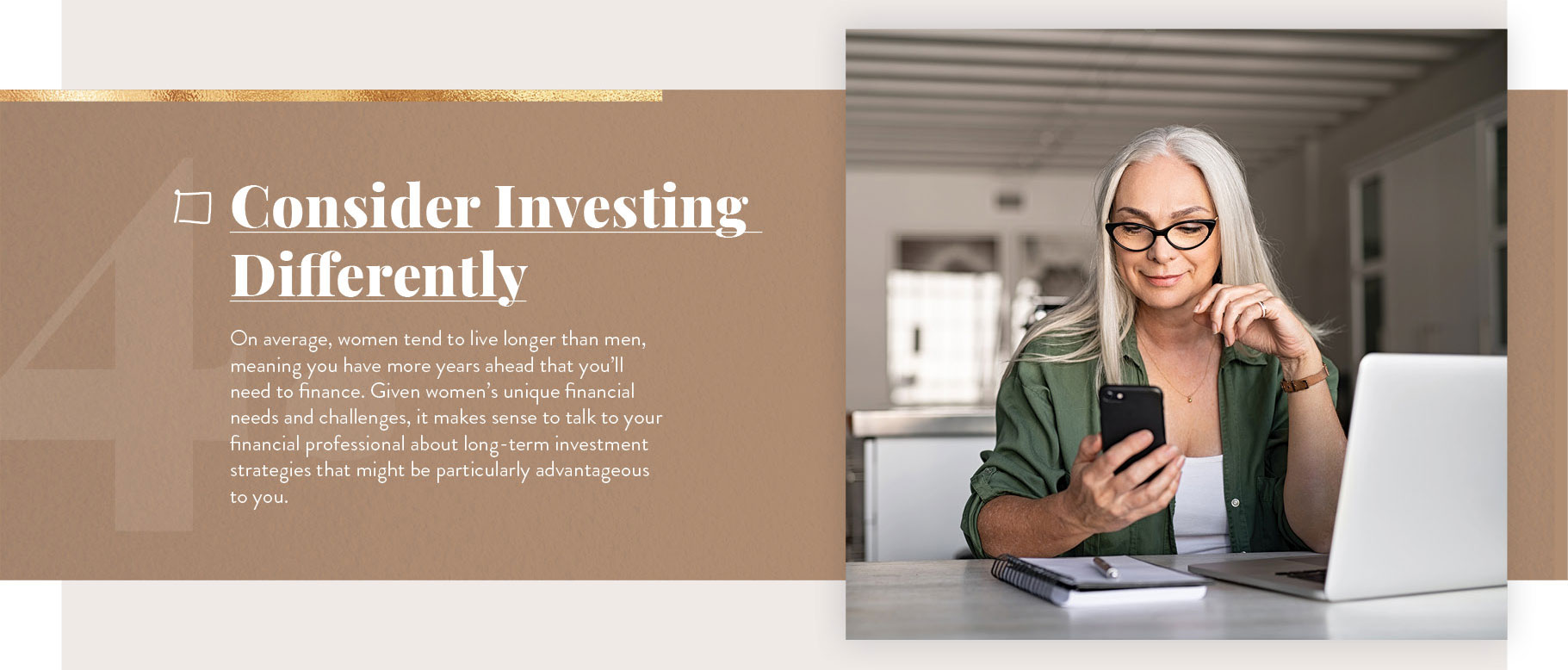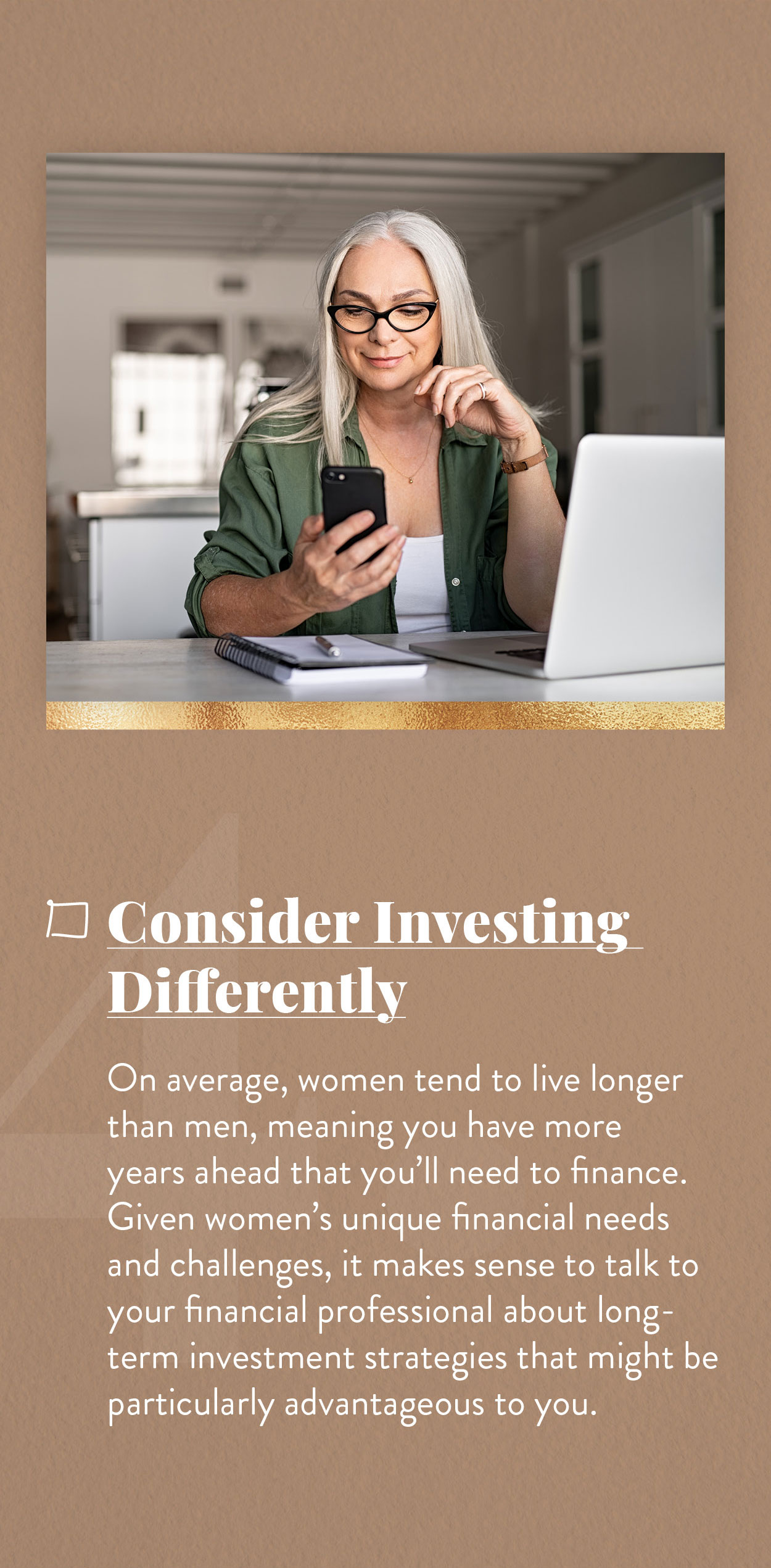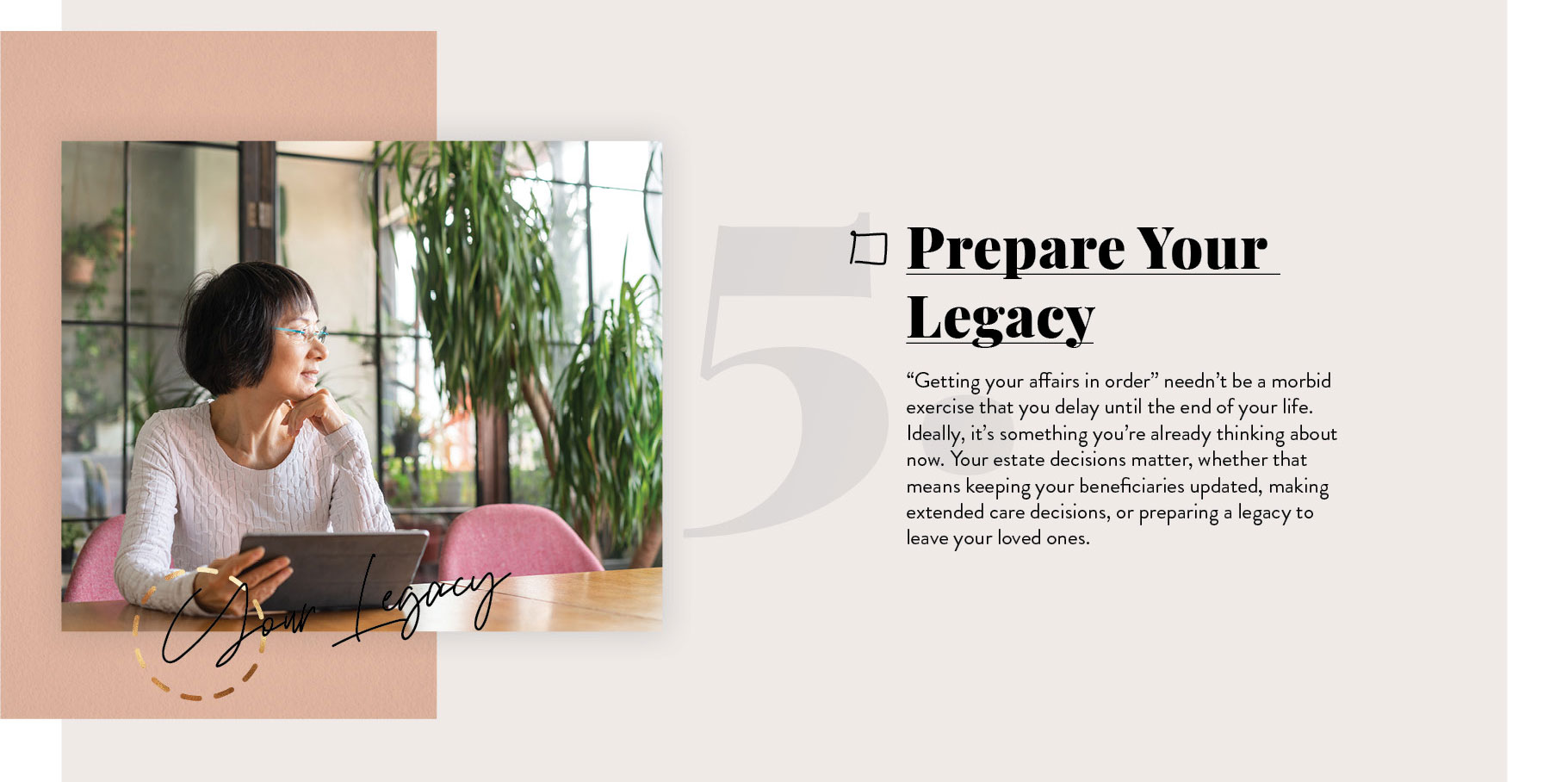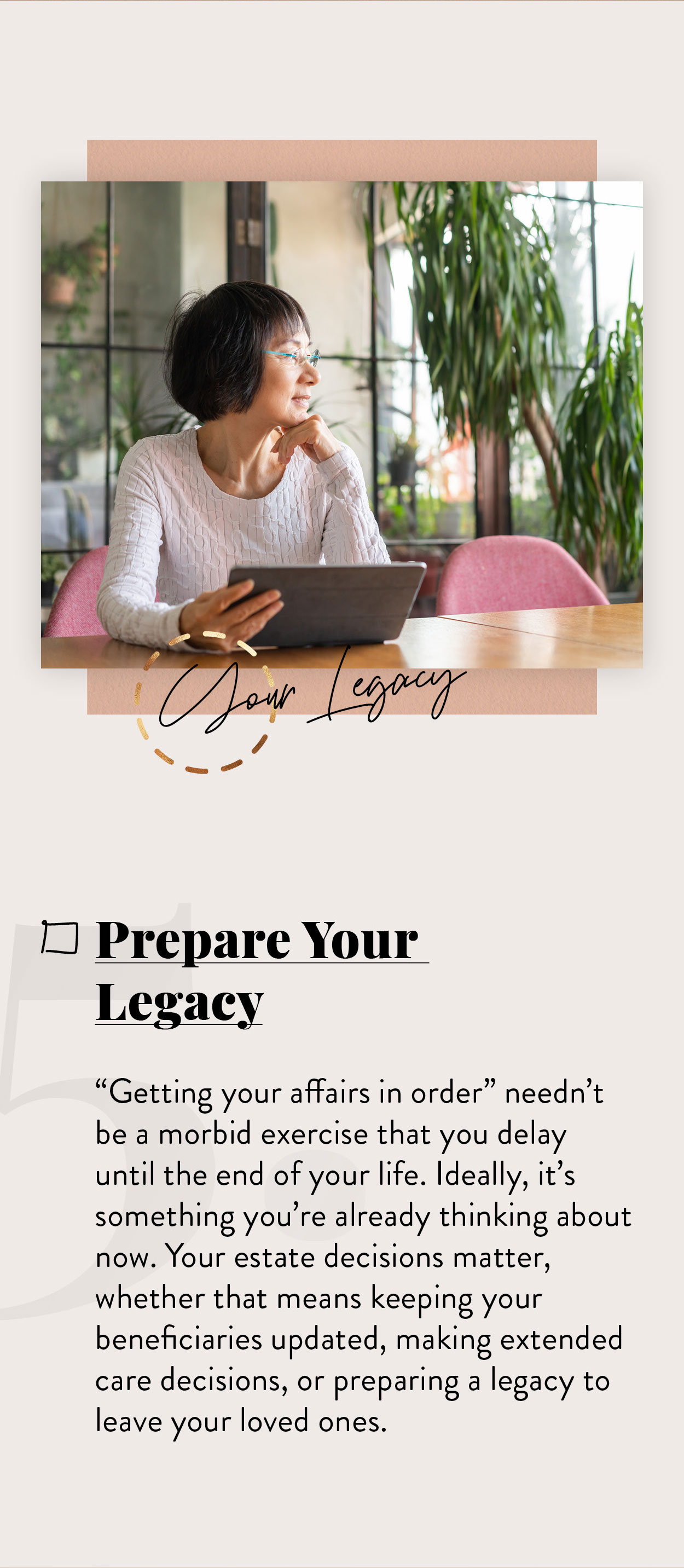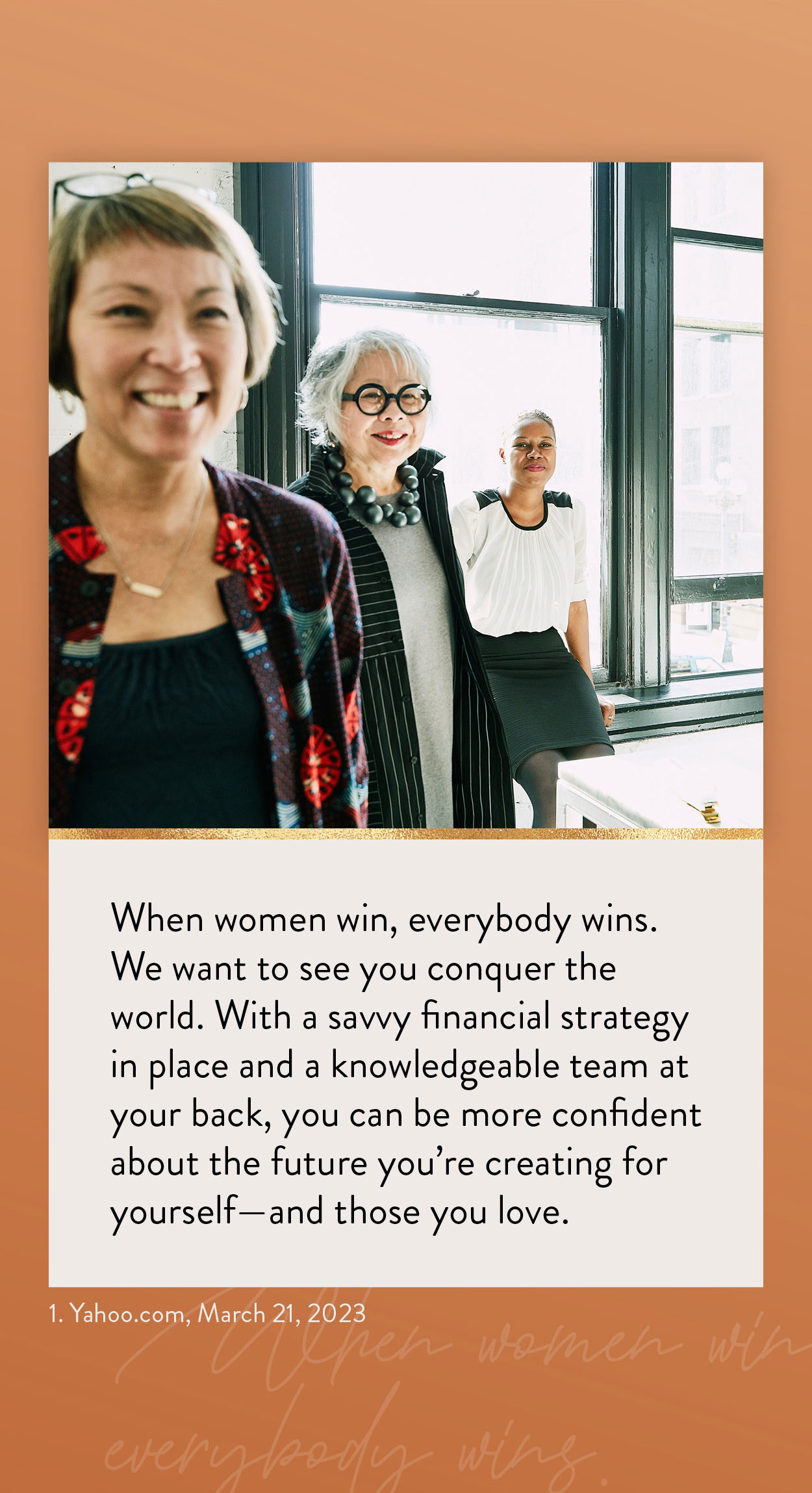 Related Content
It turns out Mom really did know best when she laid down essential truths to live by.
Protection. We're obsessed with it these days.
The LGBTQ community has fought hard for fundamental human rights, from workplace treatment and healthcare to marriage and family planning. These milestones in LGBTQ rights, coupled with strong financial habits, can help create...