How to Conquer the World - 5 Financial Strategies for Savvy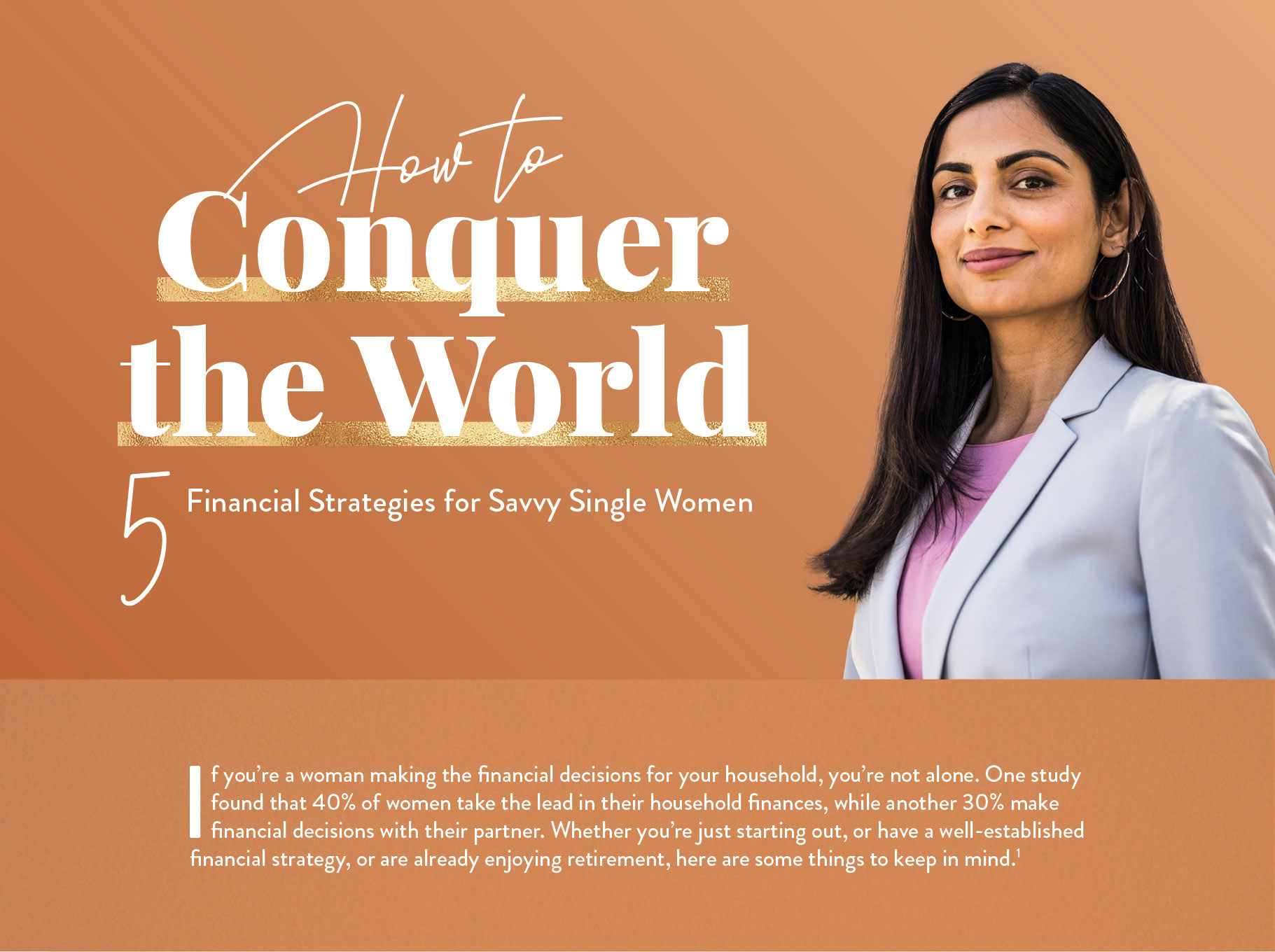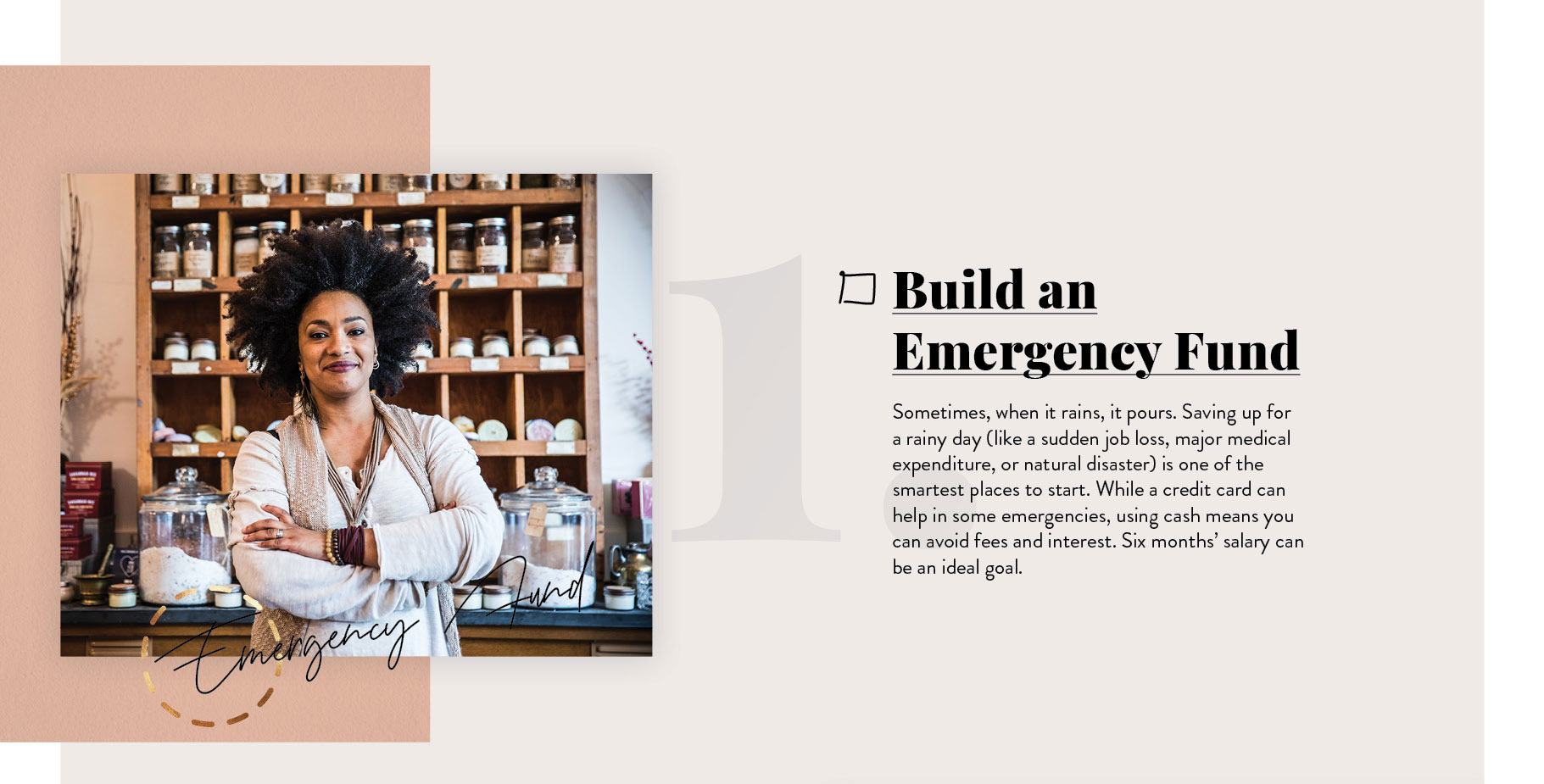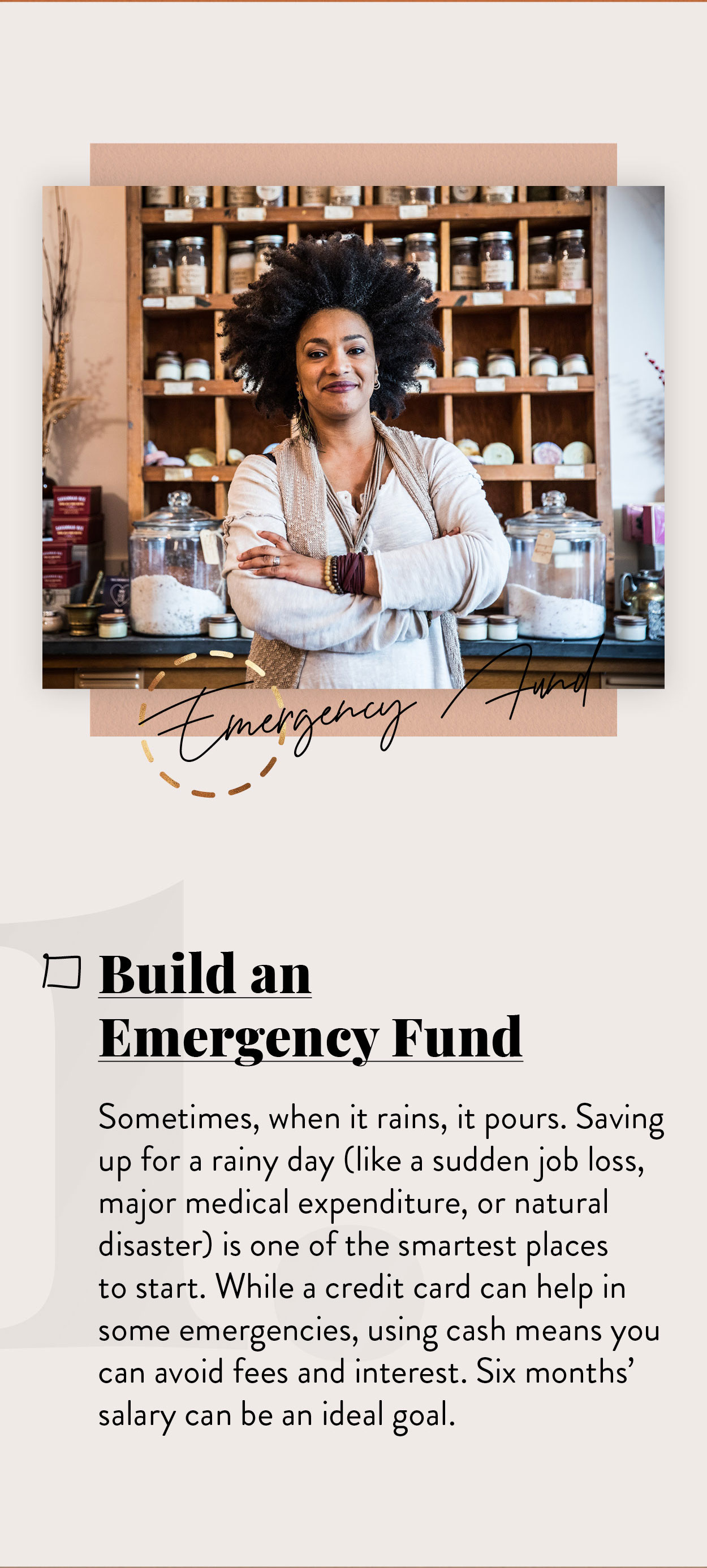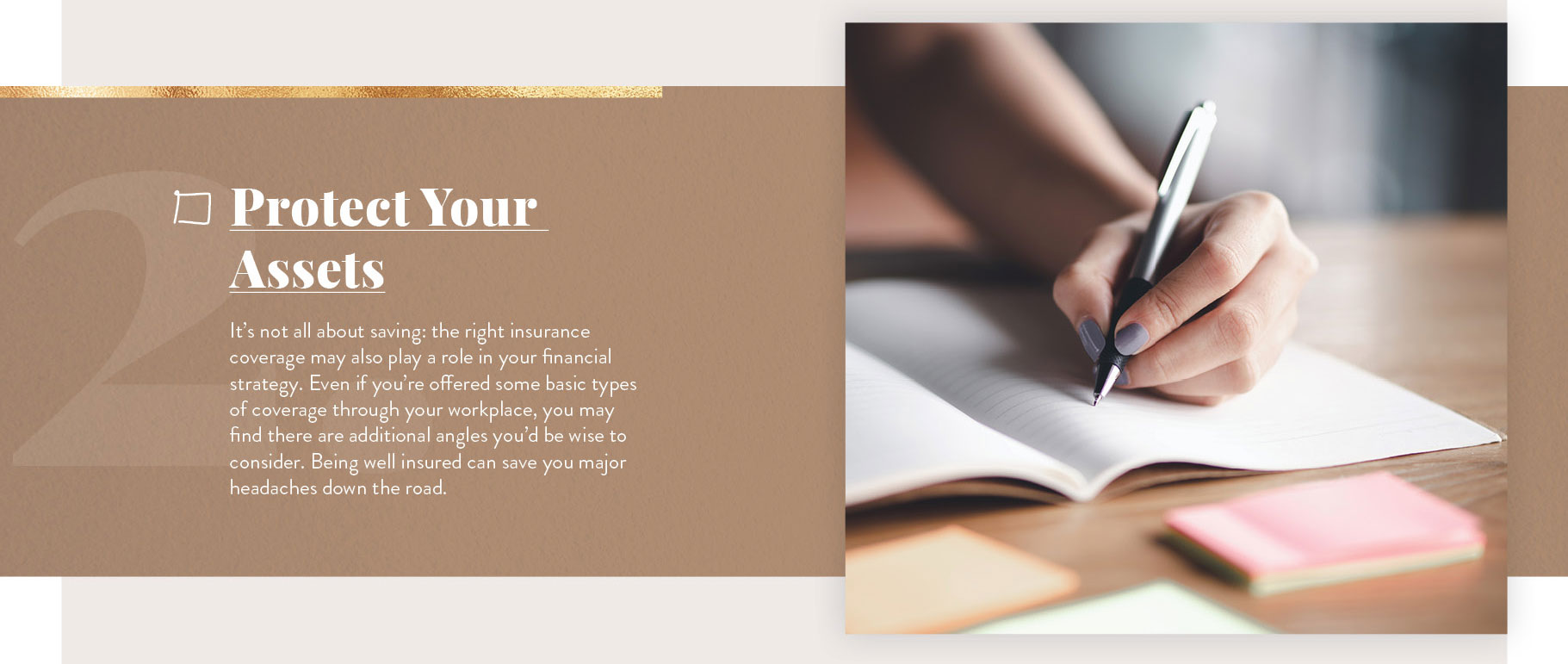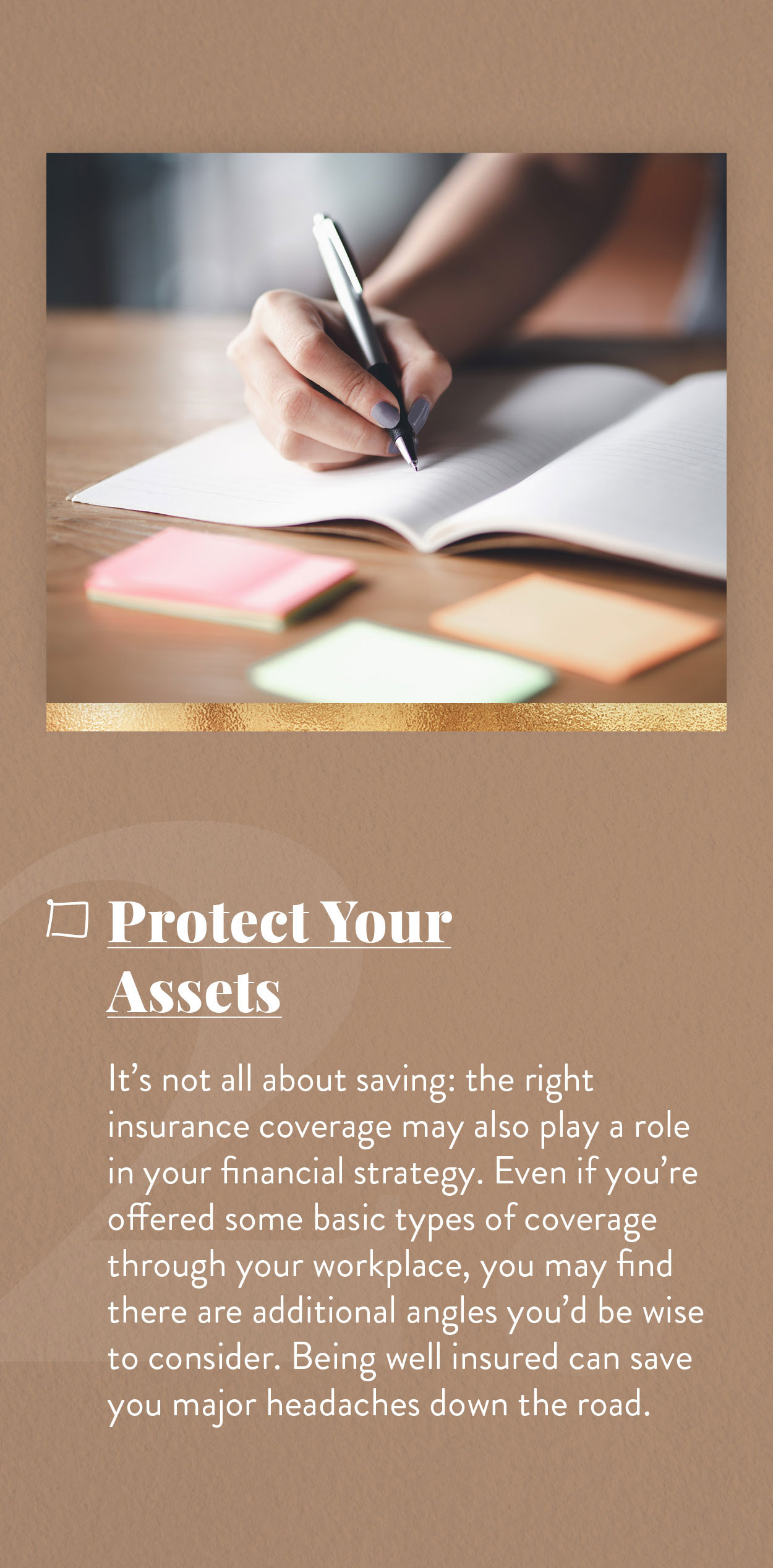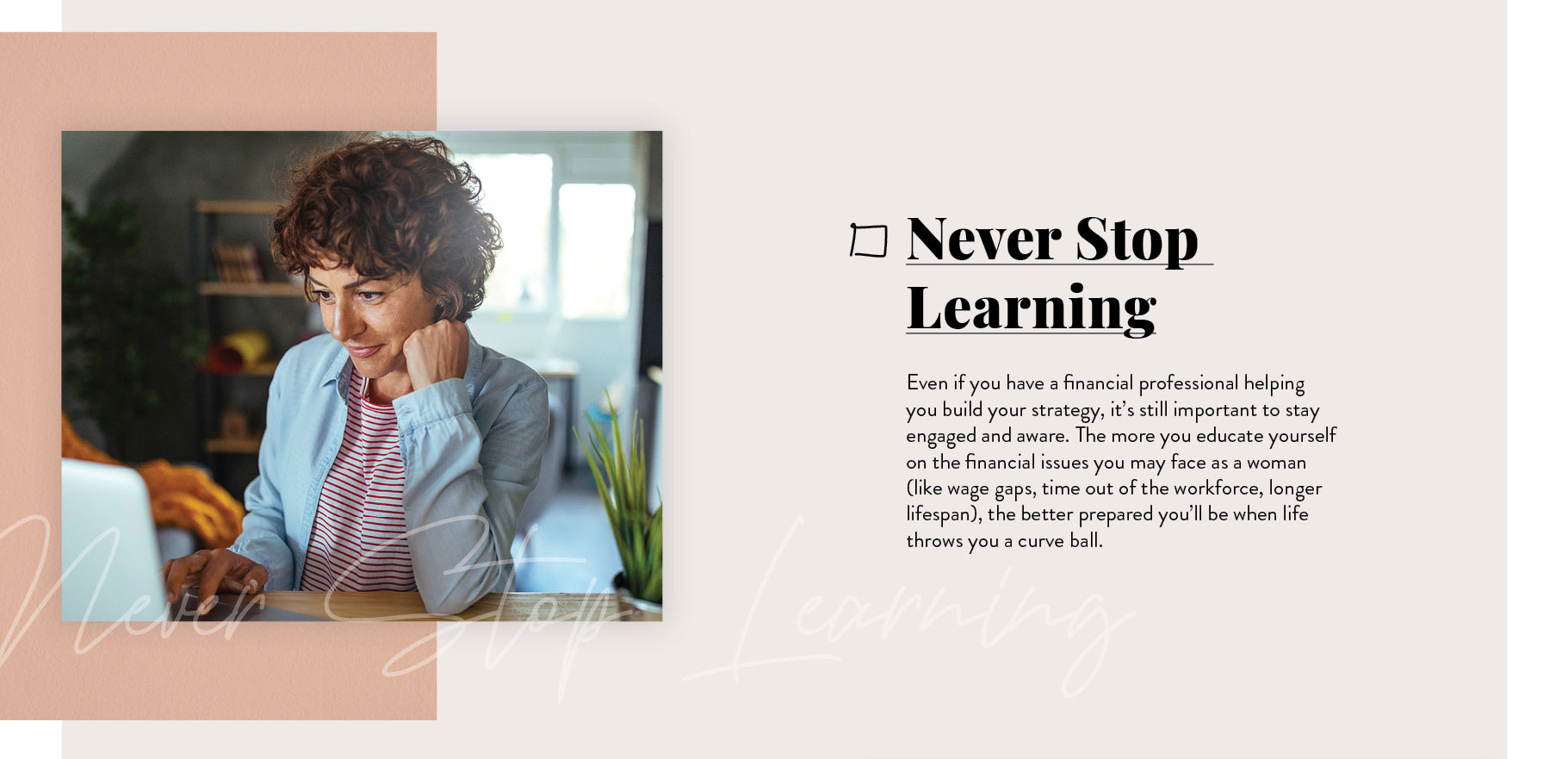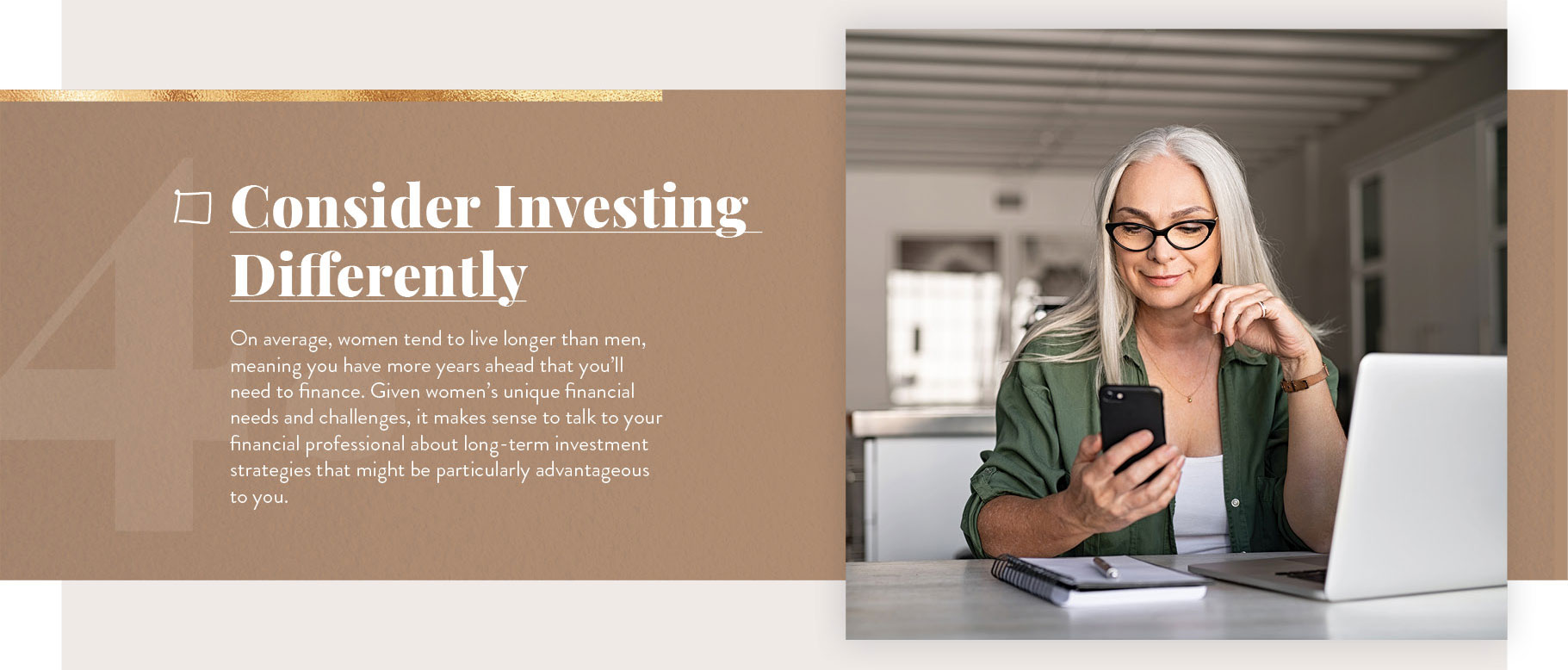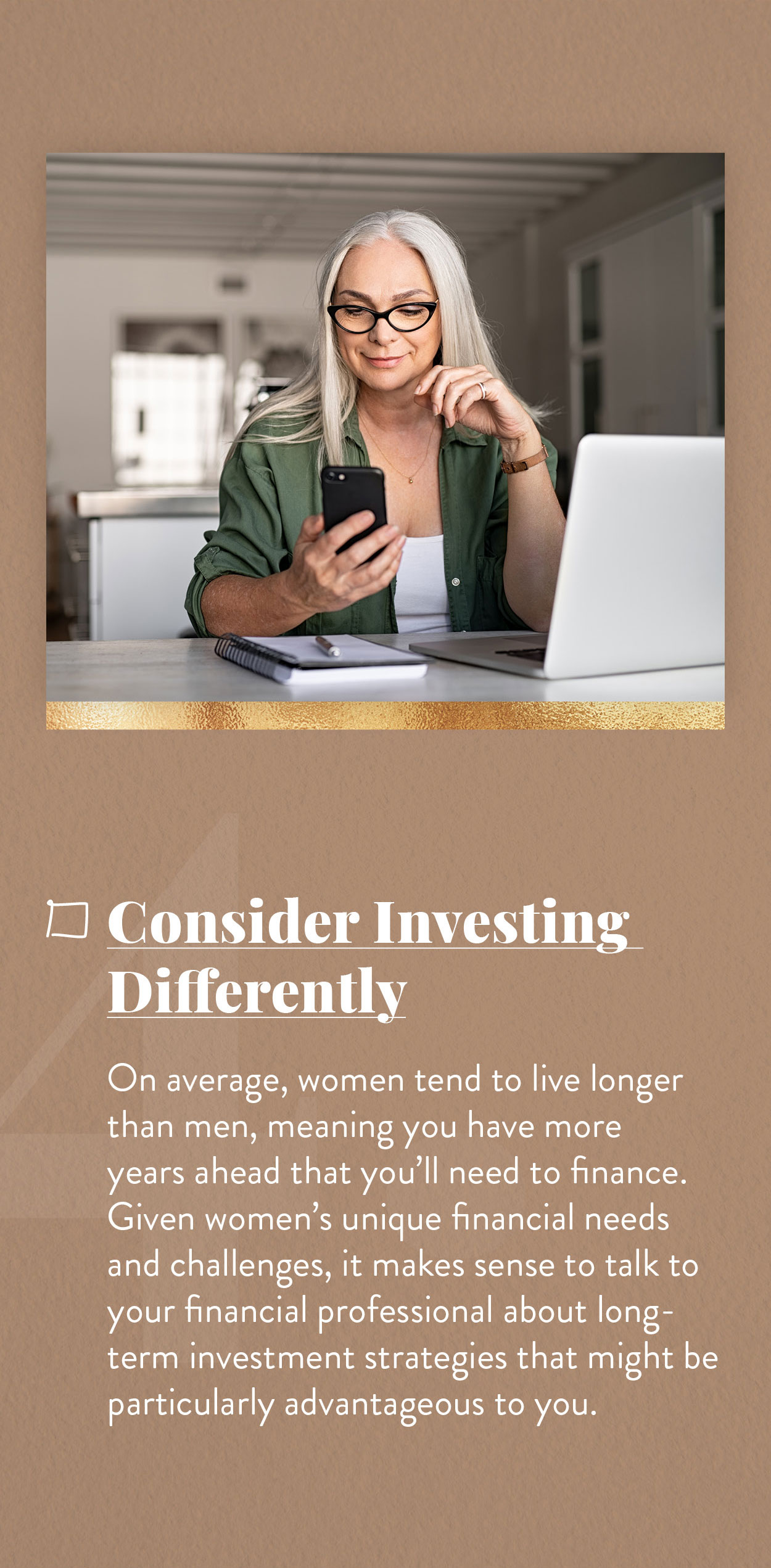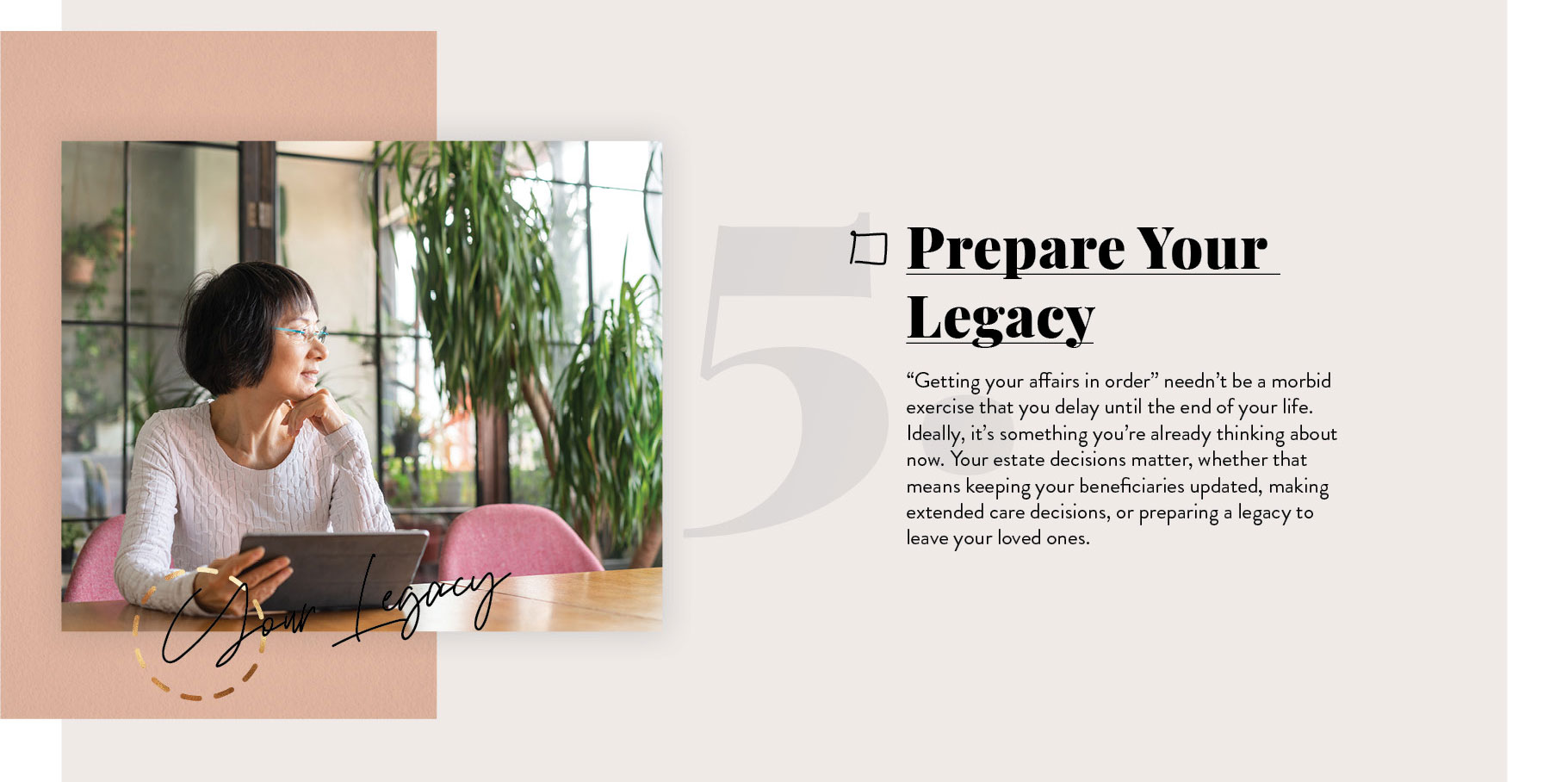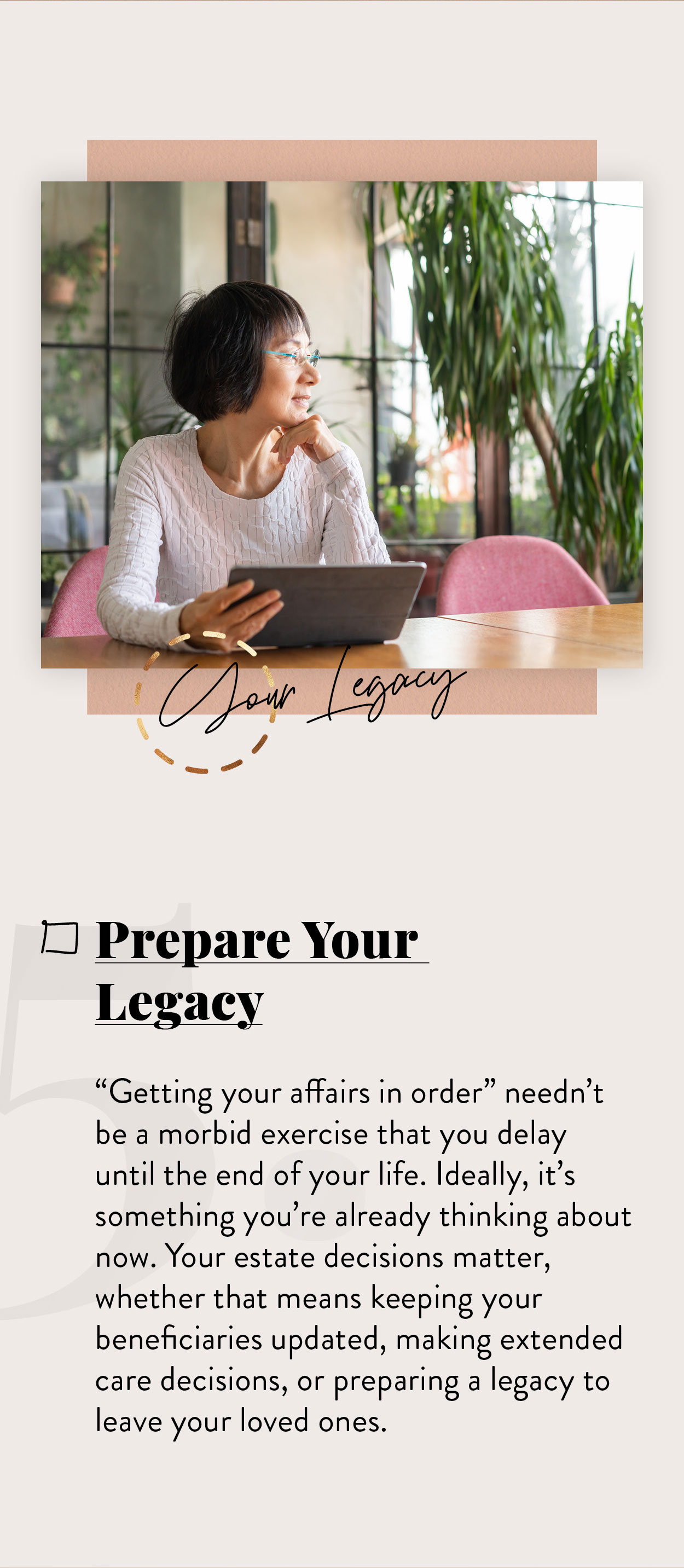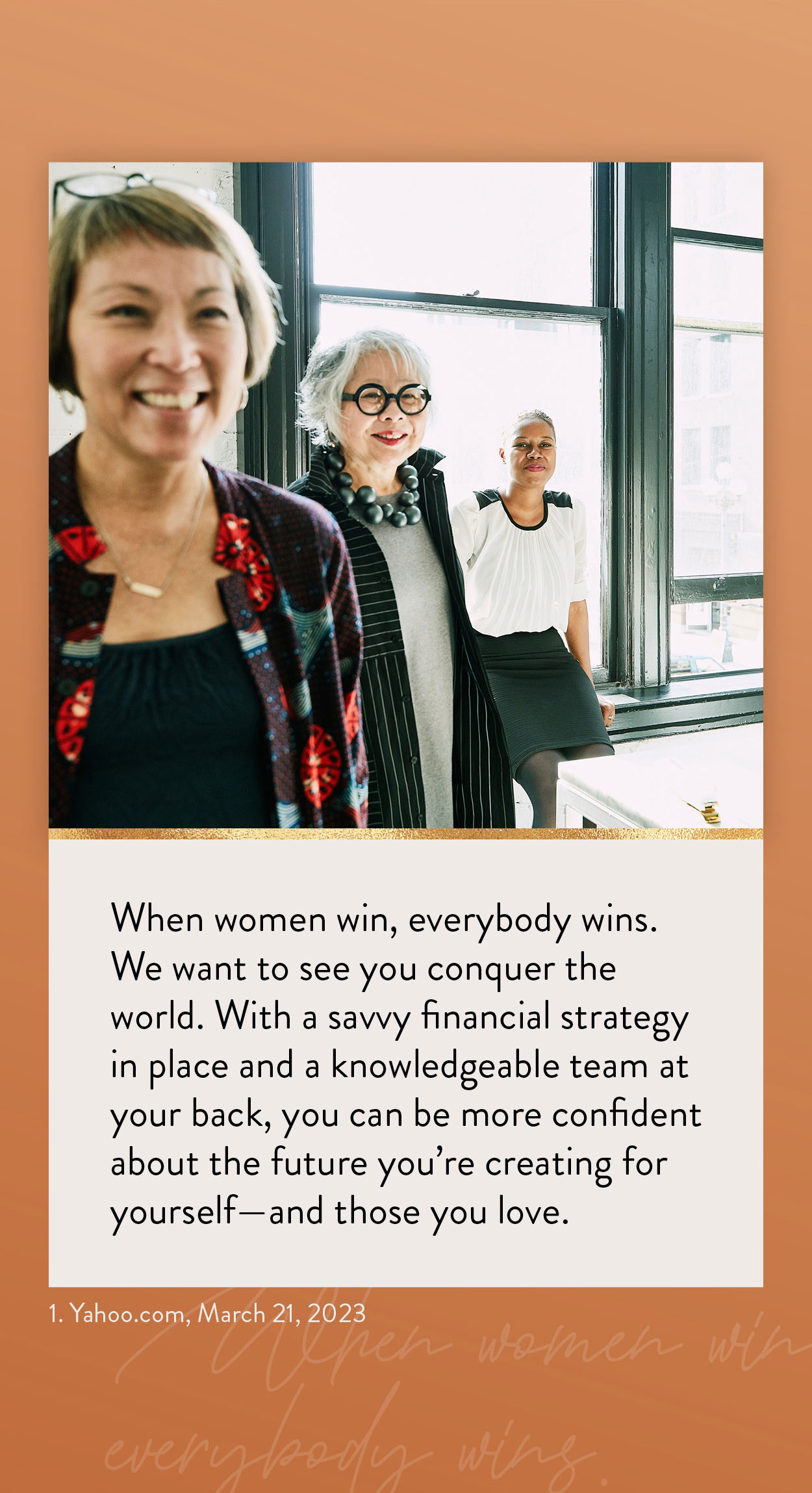 Related Content
It's important to understand how inflation is reported and how it can affect investments.
If you want to avoid potential surprises at tax time, it may make sense to know where you stand when it comes to the AMT.
Learn about the rise of Impact Investing and how it may benefit you.