How to Conquer the World - 5 Financial Strategies for Savvy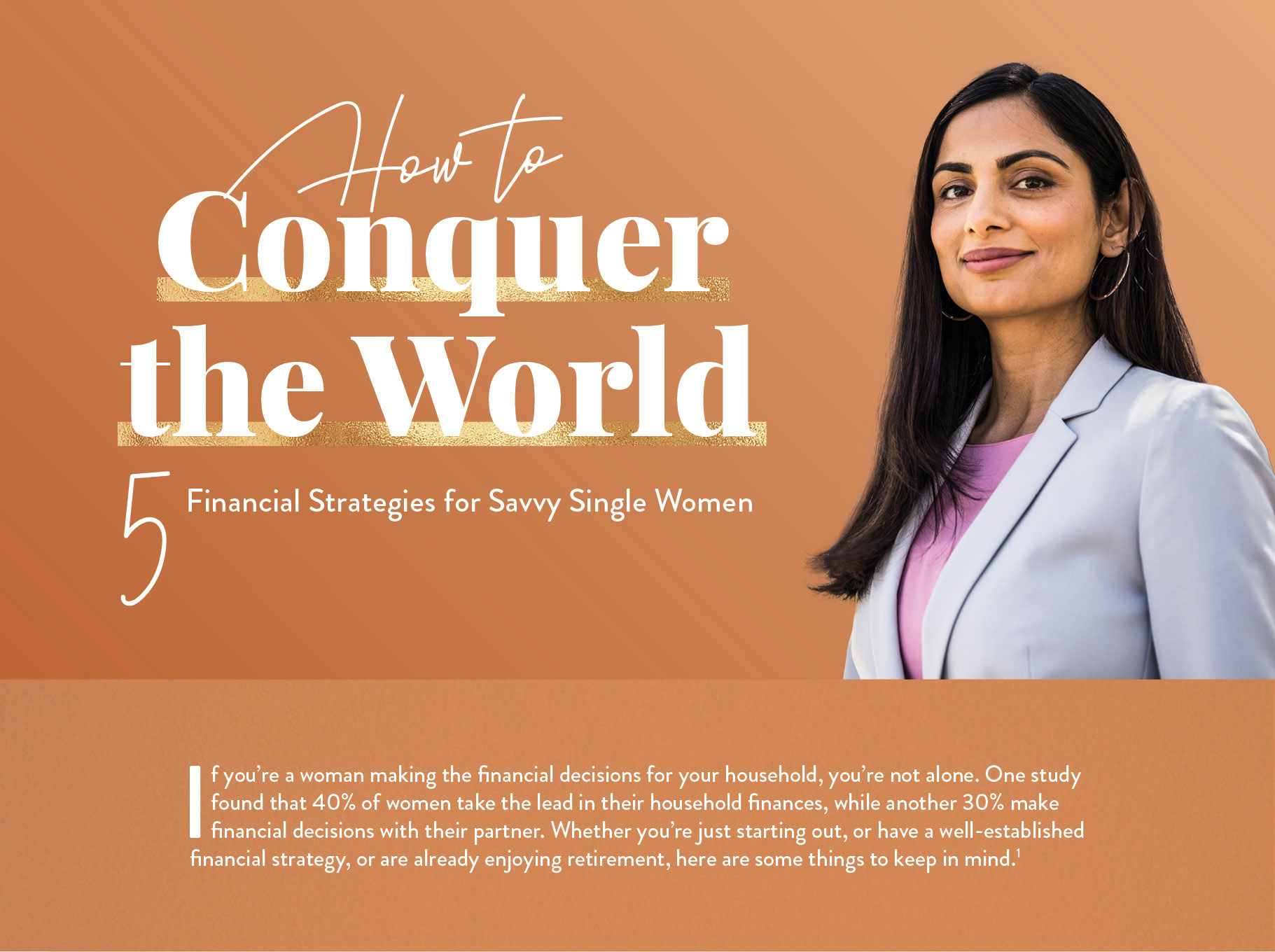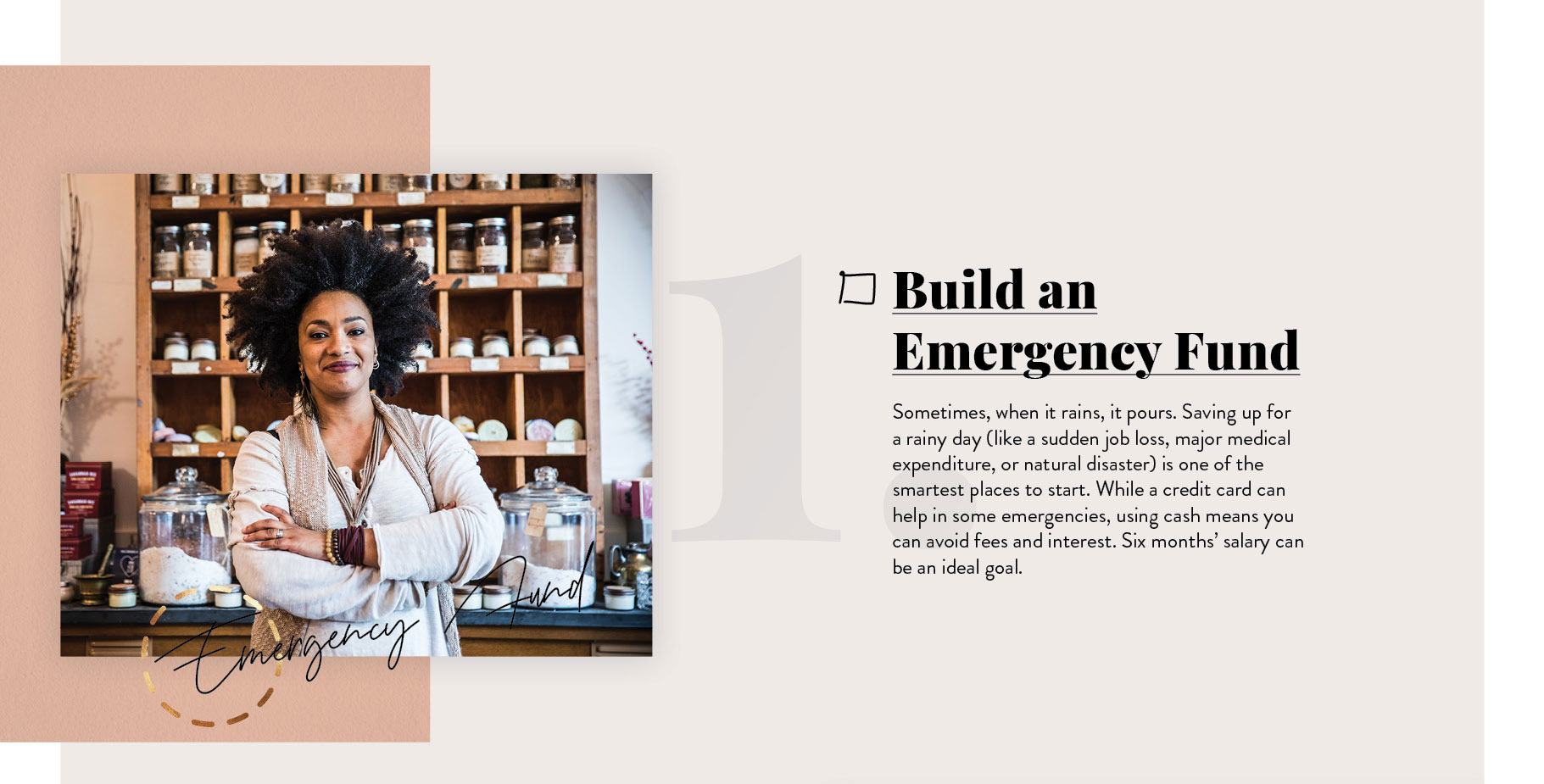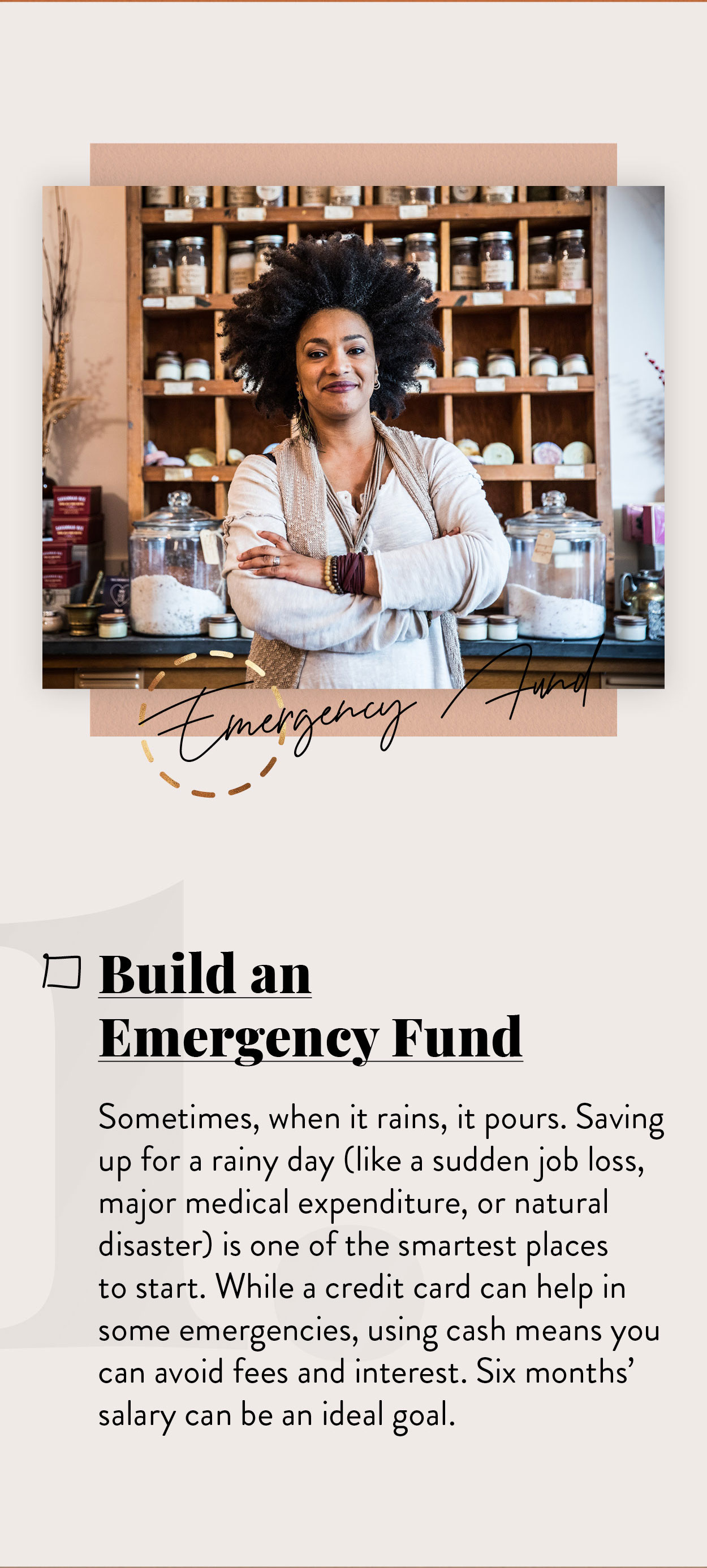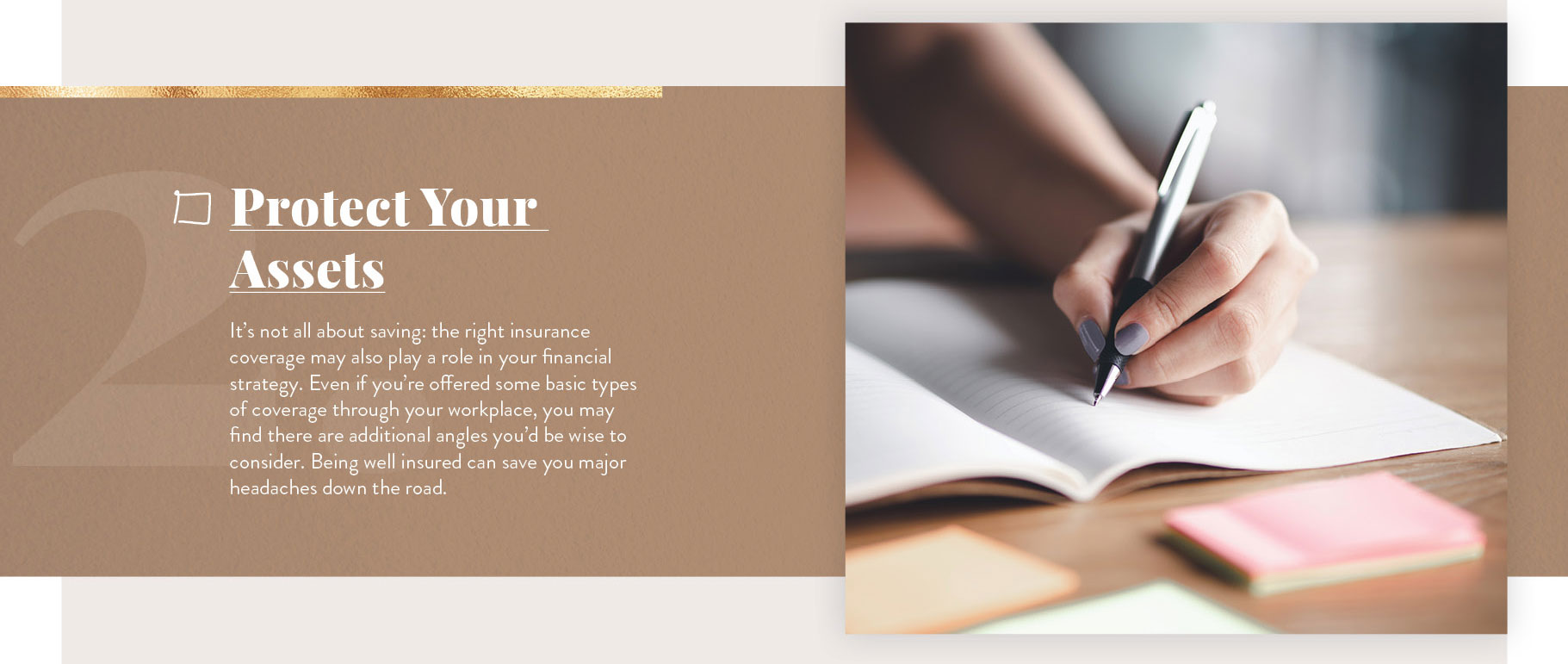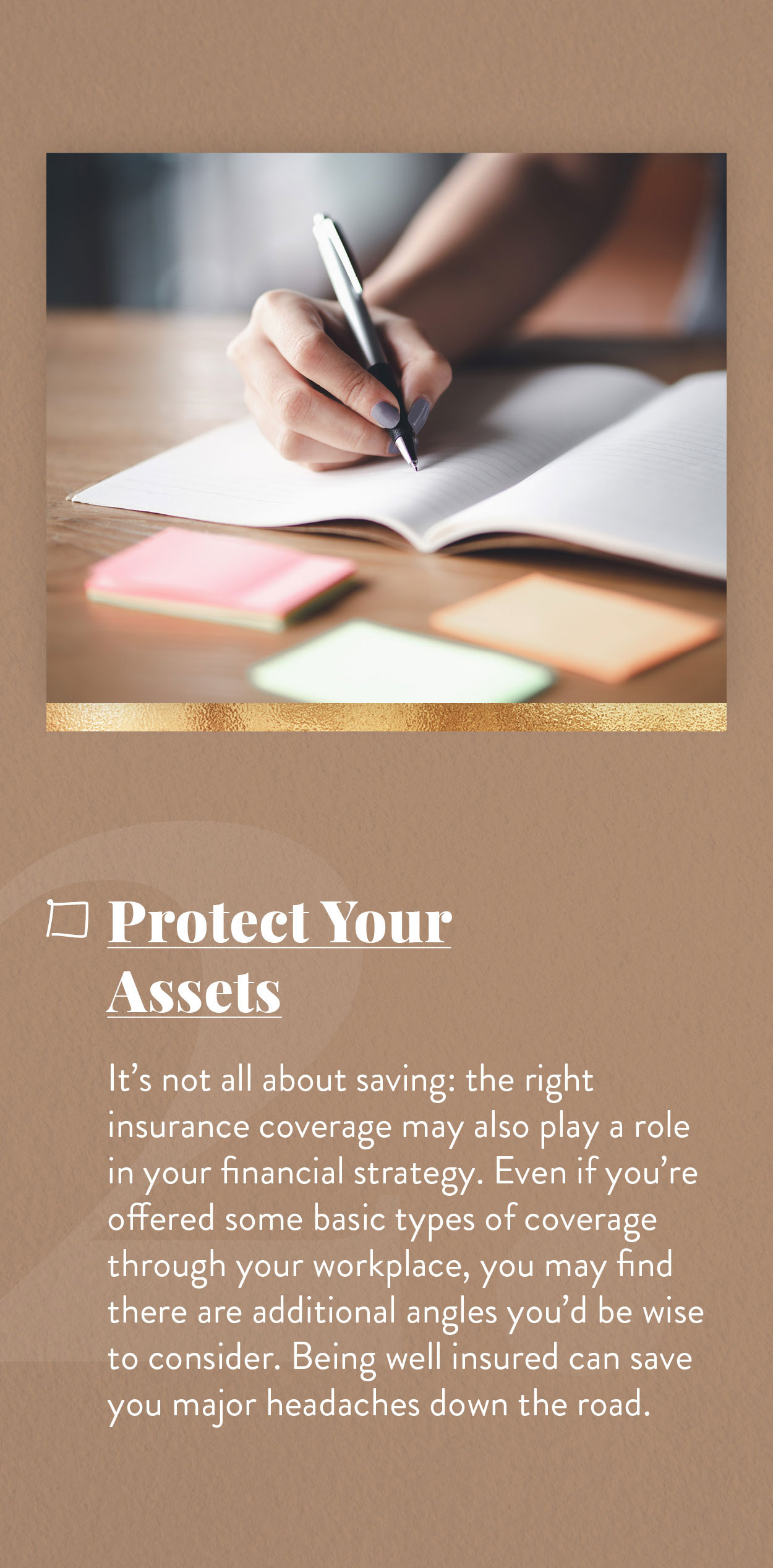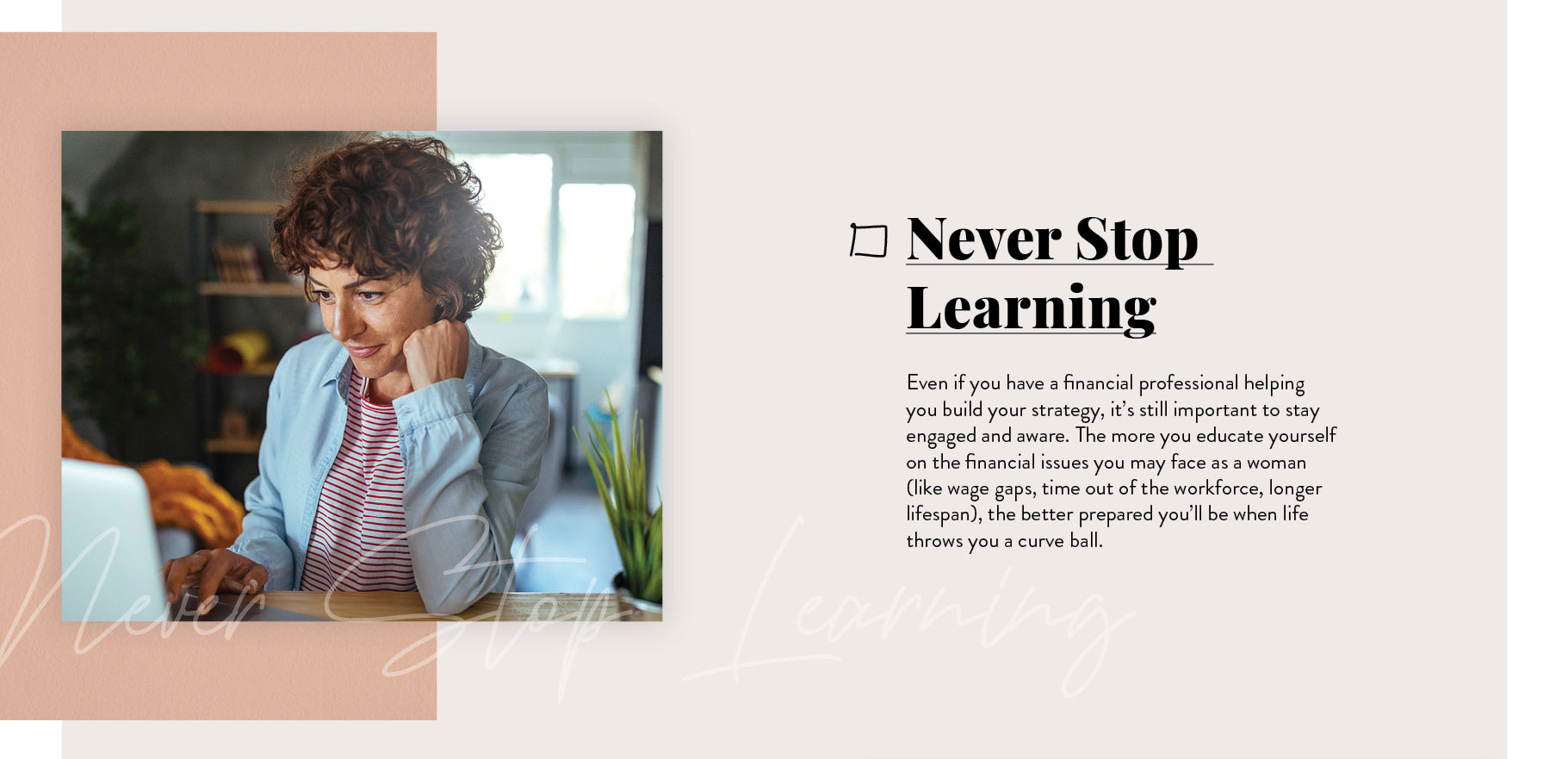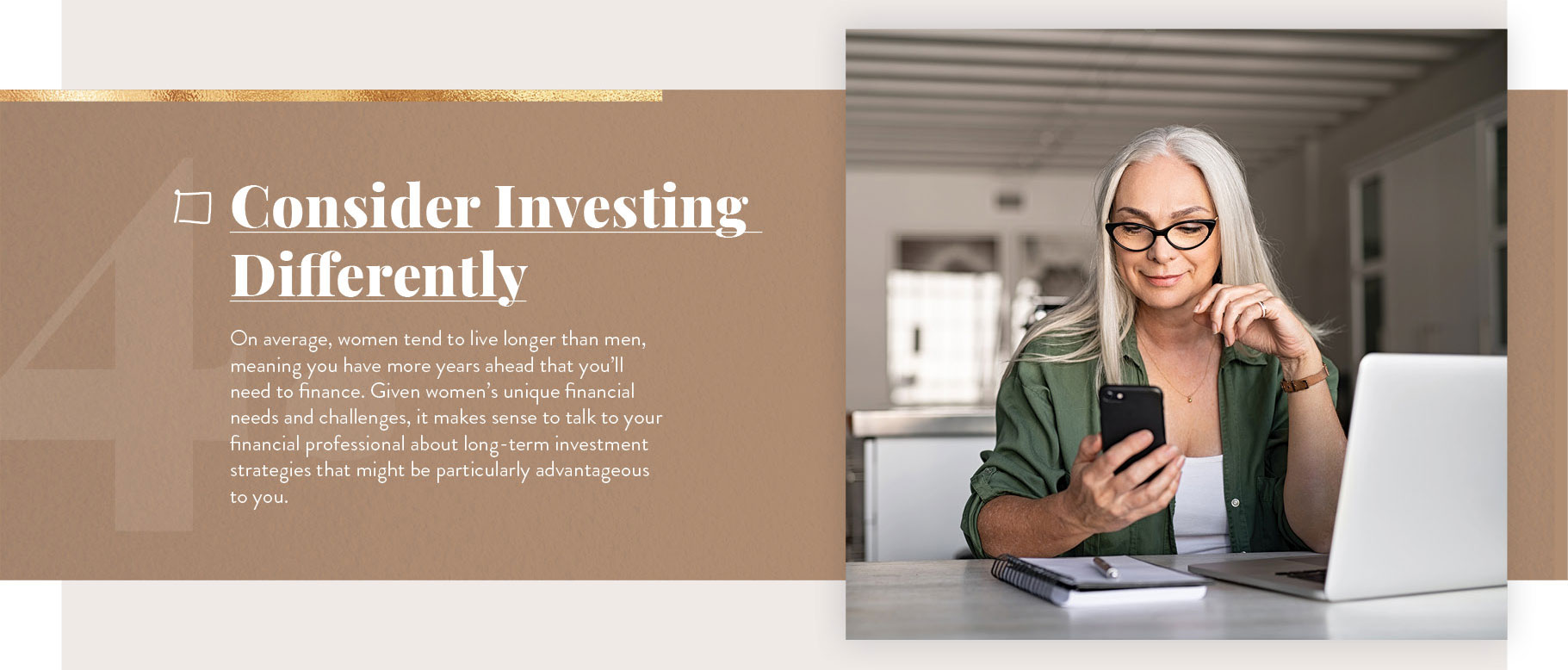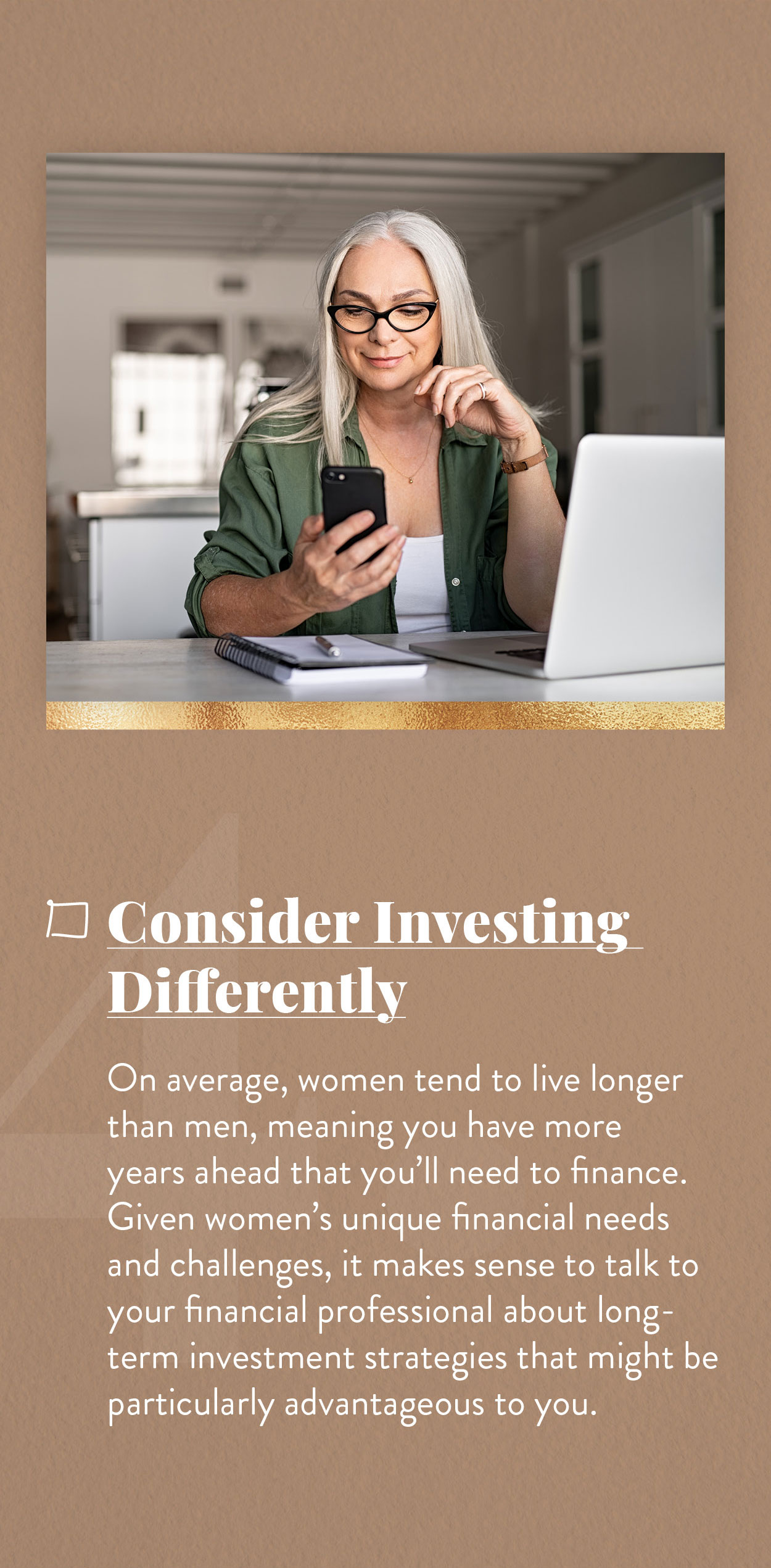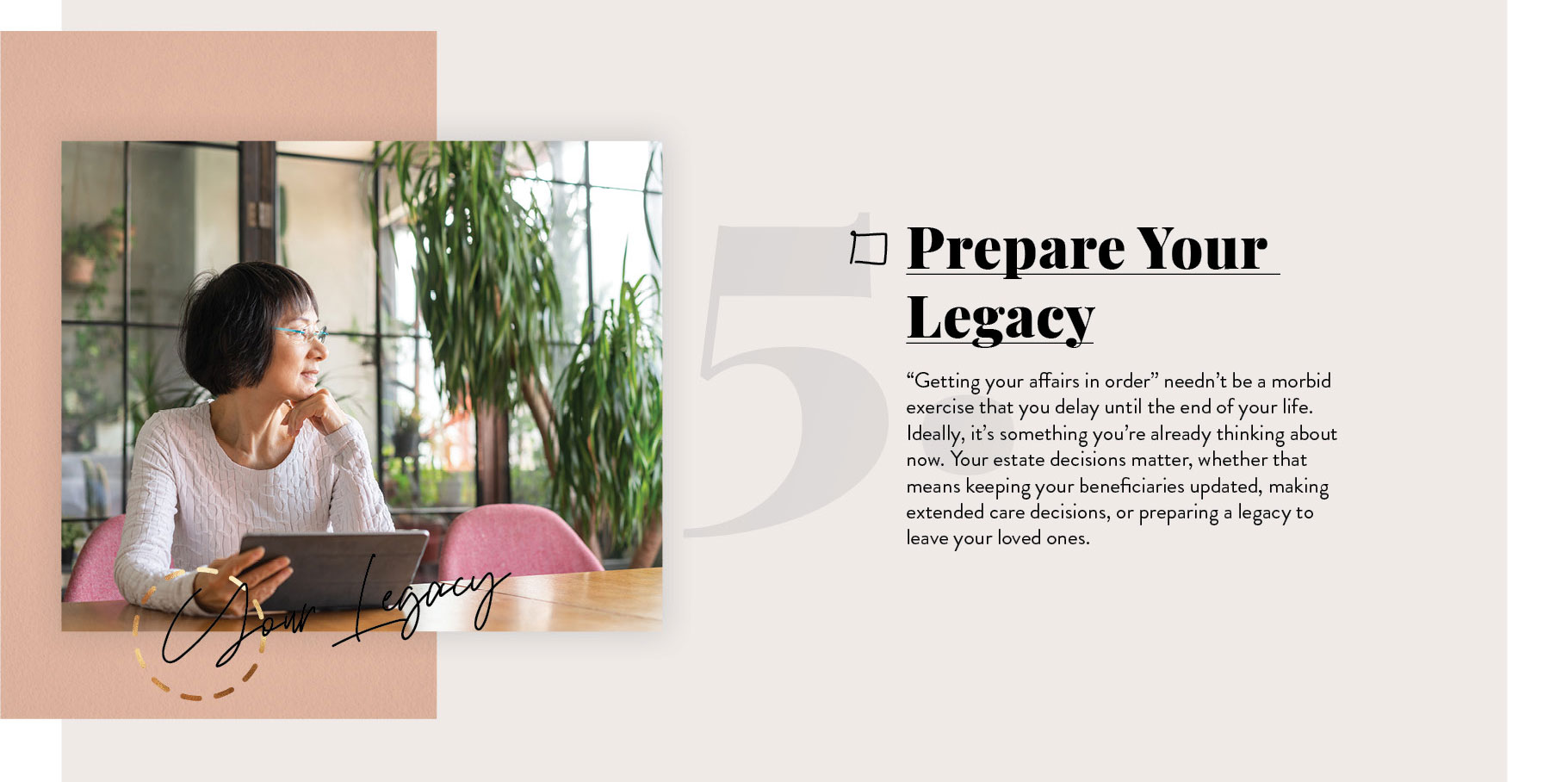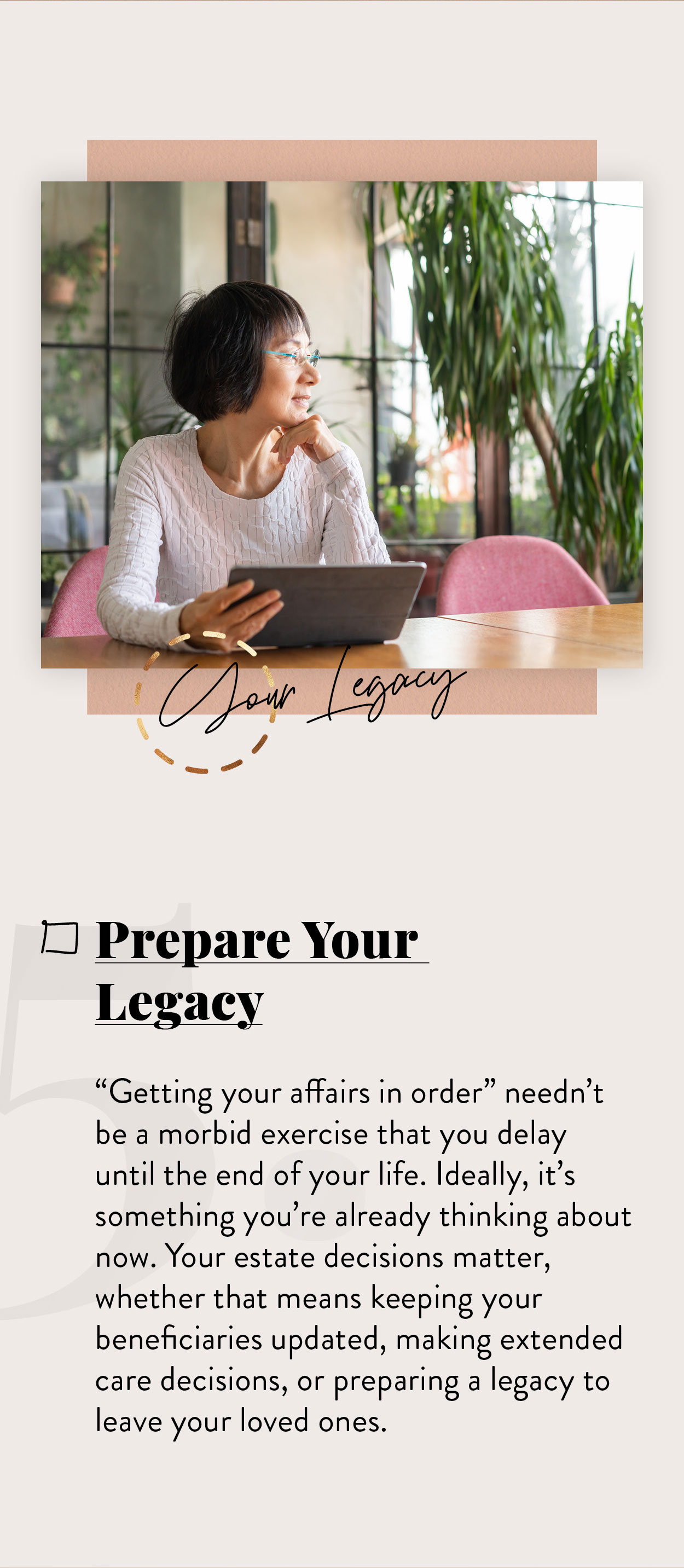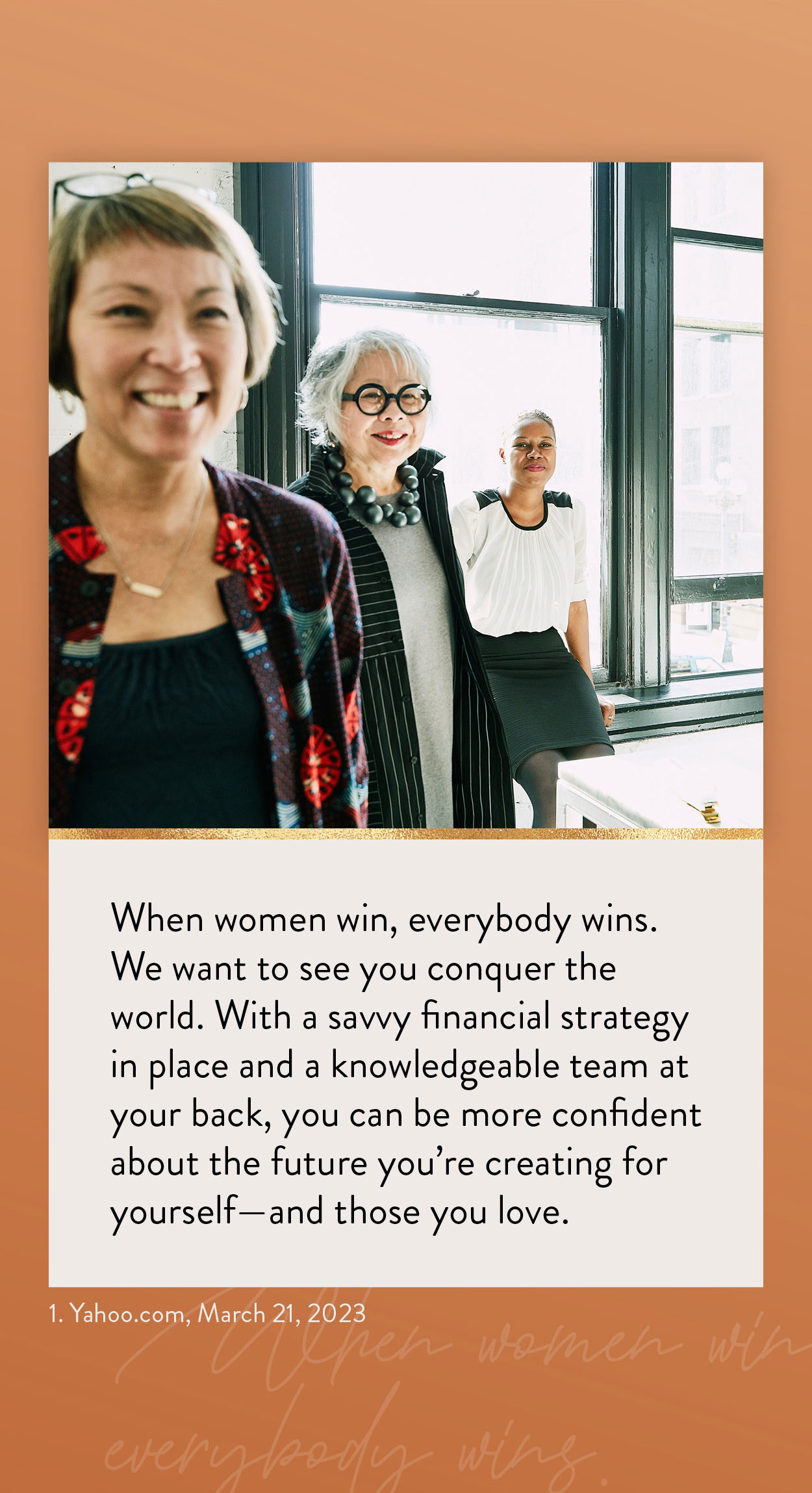 Related Content
A confident retirement begins with a plan.
If it were easy to talk about money, everyone would do it. But in reality, conversations about finances are tough for...
Many pre-retirees can become focused on the "ideal" retirement, but turning that dream into a reality can be tricky. This content piece was written to help clients manage their expectations while maintaining optimism for the future.